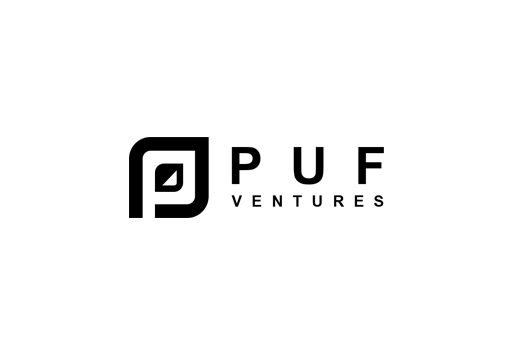 Puf Ventures is moving forwards with its plan to establish a 1,200,000 square foot greenhouse operation on a 27-hectare parcel of land near the town of Casino in NSW.  
The Canadian company announced that its majority-owned Australian subsidiary – Puf Ventures Australia – has filed three applications with the Australian Office of Drug Control for the cultivation, production and manufacture of cannabis at the proposed Northern Rivers Project, which will have the capacity to produce 100,000 kilograms of high quality cannabis per year.
Michael Horsfall, CEO of PUF Ventures Australia said the Northern Rivers Project was working with experts in Australasia and Canada in support of the application with the Australian Government.
"We fully expect our application to be successful and are moving ahead with building permits, infrastructure, and other applications to support the Northern Rivers Joint Venture Project," Mr Horsfall stated.
"We have assembled a world-class team in Australia and Canada who are committed to building the largest medical cannabis project in the southern hemisphere. I am also pleased to announce that we have increased the overall scale of the project by approximately 20%, as we see the demand in Australia and the potential of exporting cannabis products growing exponentially."
Derek Ivany, President and CEO of the PUF, said he was looking forward to seeing the first crop planted in late 2018.
"The scope of the Northern Rivers Project is impressive and the support from local authorities has been incredible," he continued.
"As we continue to focus on becoming a licensed producer in Canada, we are also aggressively pursuing other opportunities like Natures Hemp in Canada and the North River project in Australia."
A joint venture between PUF Ventures, PUF Ventures Australia, and MYM Nutraceutical, the Northern Rivers Project will include large-scale greenhouse, manufacturing, processing and office facilities for the cultivation, production and manufacture of medical cannabis and associated products in Australia.
The first phase of the project will cover approximately 300,000 square feet, with the first crop expected to be planted in the fourth quarter of 2018.
Image credit: www.puf.ca