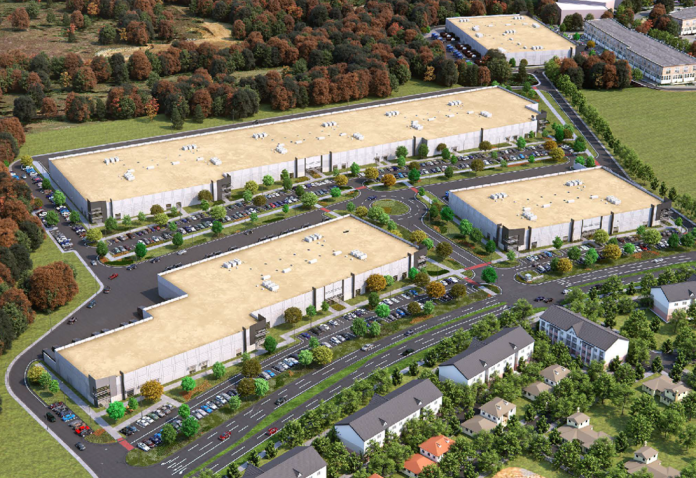 Brisbane biotech firm Ellume has established its first US manufacturing facility in Frederick, Maryland, to accelerate production of its COVID-19 home tests and establish a sustainable diagnostic supply chain for future pandemics.
The facility, which is on track to begin limited operation in second half 2021, was funded by a $231.8 million agreement with the US Department of Defense (DOD) and Department of Health and Human Services (HHS).
The Ellume COVID-19 home test was the first rapid COVID-19 self-test to be granted Emergency Use Authorization by the US Food and Drug Administration (FDA) for both asymptomatic and symptomatic use without a prescription.
Once fully operational, the new Ellume facility will have the capacity to manufacture 19 million of these tests per month.
In addition to the Ellume COVID-19 home test, the company has developed a range of diagnostic products for use by healthcare professionals and consumers, for other common infectious diseases including influenza and latent tuberculosis.
In the longer term, the 7,432m2 facility will be used to enable a rapid, scalable response to the next public health crisis, supporting the US to prepare for future large-scale outbreaks and pandemics.
Ellume founder and CEO Dr Sean Parsons said the new US-based facilities build upon the company's existing state-of-the-art manufacturing facility in Brisbane, which is already supplying COVID-19 Home Tests for use throughout the US.
"This new facility will help to ensure our COVID-19 home tests are mobilised quickly at scale and also establishes an ongoing domestic (North American) source of diagnostics for potential future outbreaks," he concluded.
Image credit: https://www.ellumehealth.com/news/corporate-announcements/