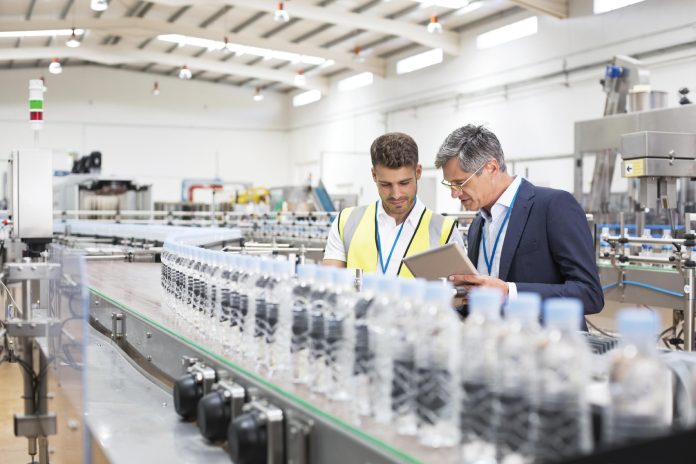 FoodTech Qld 2016, the new and only trade event for the food and beverage manufacturing industry in Queensland, is approaching fast.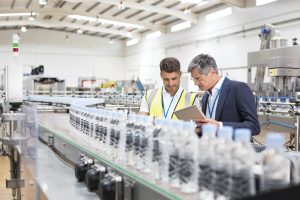 Scheduled to take place on 26-28 June at the Brisbane Convention & Exhibition Centre in Queensland, the event will offer a close up on new technologies and developments that are crucial to the food processing industry.
FoodTech has announced a timetable of seminars led by industry experts and covering trending topics and issues pertinent to the food manufacturing industry.
Topics include the importance of pH in food management, emerging ingredient trends, the issue of energy efficiency, industry technology developments on infrastructure, and the increasing demand for food traceability across both industry and consumers.
Attendees will have an opportunity to get up close and personal with the country's best food scientists when the 2016 AIFST Convention co-locates with FoodTech Qld.
The annual Australian Institute of Food Science and Technology (AISFT) National Convention is the premier food technology conference in Australia for industry, research, and government organisations locally and overseas.
In addition to exploring the latest trends innovations, technologies challenges and opportunities, the convention also provides delegates the chance to hear case studies firsthand on subjects ranging from sustainability and waste to food safety, to the government's commitment to the food sector.
Program highlights include: Andre Teixeira from CSIRO discussing Challenging the Innovation Thought Process, Elliot Chapple from Pozible presenting on Driving Digital Innovation Through Crowdsourcing, and Maja Christiansen of Bruker discussing Mass Spec and Confirmation of Microbiological Pathogens.
The event will also be showcasing innovative robots for use in the food manufacturing and processing industries – including a Bot called Kuka – which will be showing off its skills, even holding an iPad for visitors to the Wiley stand (Stand D27).
HMPS (Stand B27) is also bringing their robot YuMi to the show – the world's first truly collaborative dual-arm robot.
FoodTech will also feature a short film put together by the creative team at Gelita (Stand H34), detailing the amazing world of gel and its incredible usage. Titled You Can See, the movie will inspire visitors even further about the great industries that FoodTech Qld is catering to.
Underlining the importance of food safety, food labelling, and increasingly food traceability, FoodTech will provide visitors with access and insight to the crucial tasks of food and microbial testing, cleaning products and methods, and equipment designed to increase safety and decrease problems.
"Take control of the health of your business – and of your customers – through access to information including how to avoid the incredibly common problem of listeria, and products designed to make testing for food allergens," it says in the press release issued by FoodTech 2016.