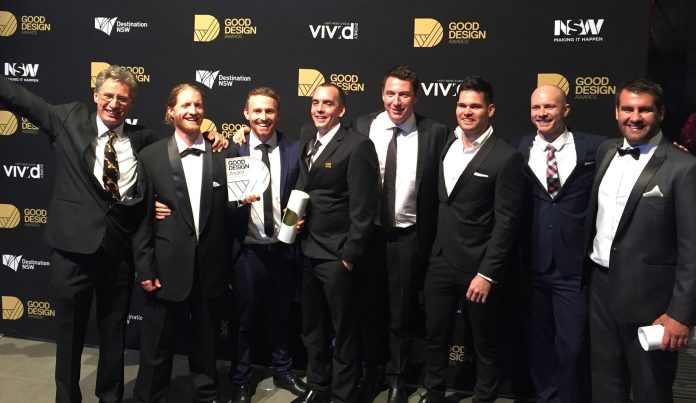 Evolve Group is the winner of the coveted 2016 Good Design Award of the Year.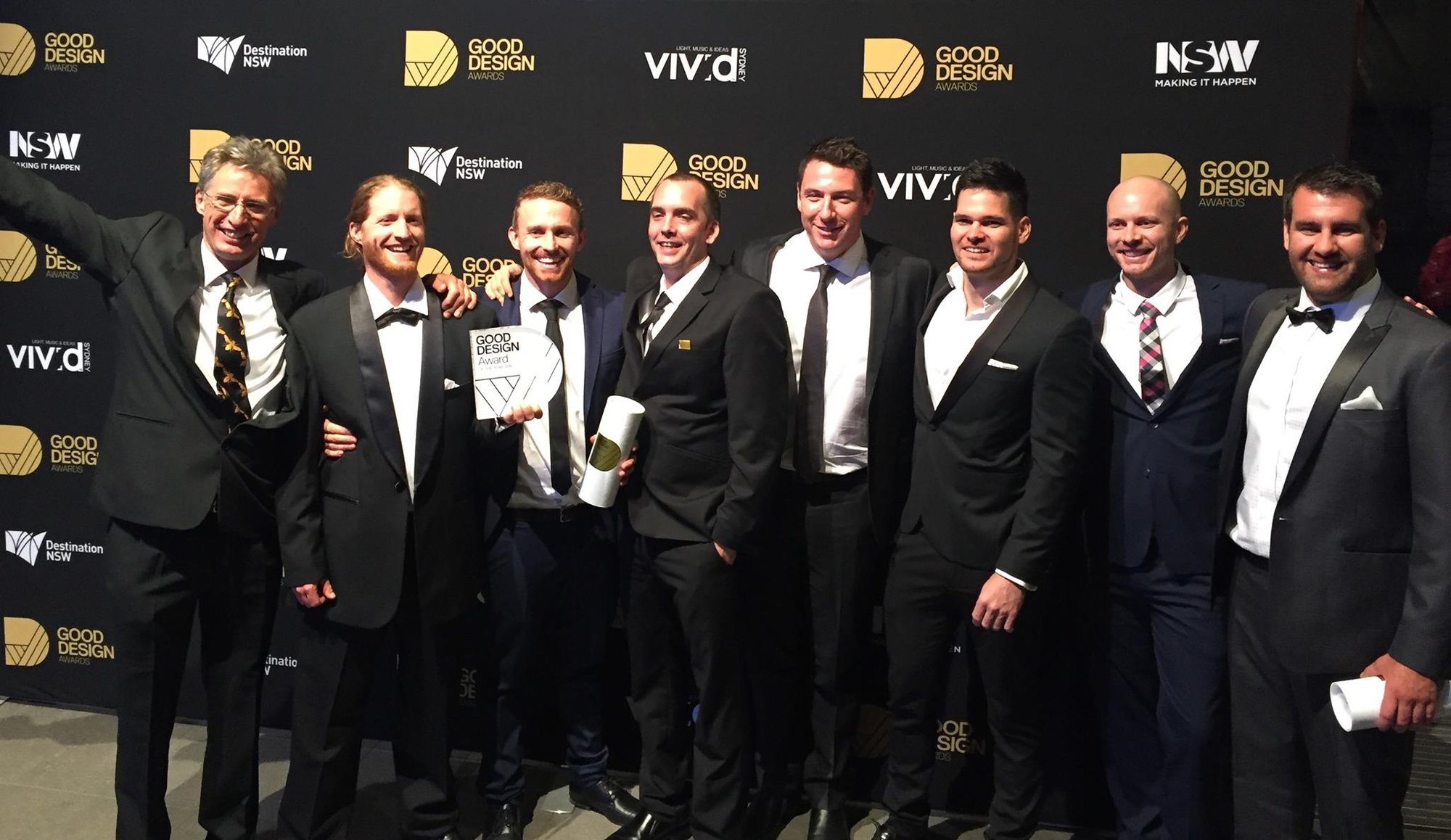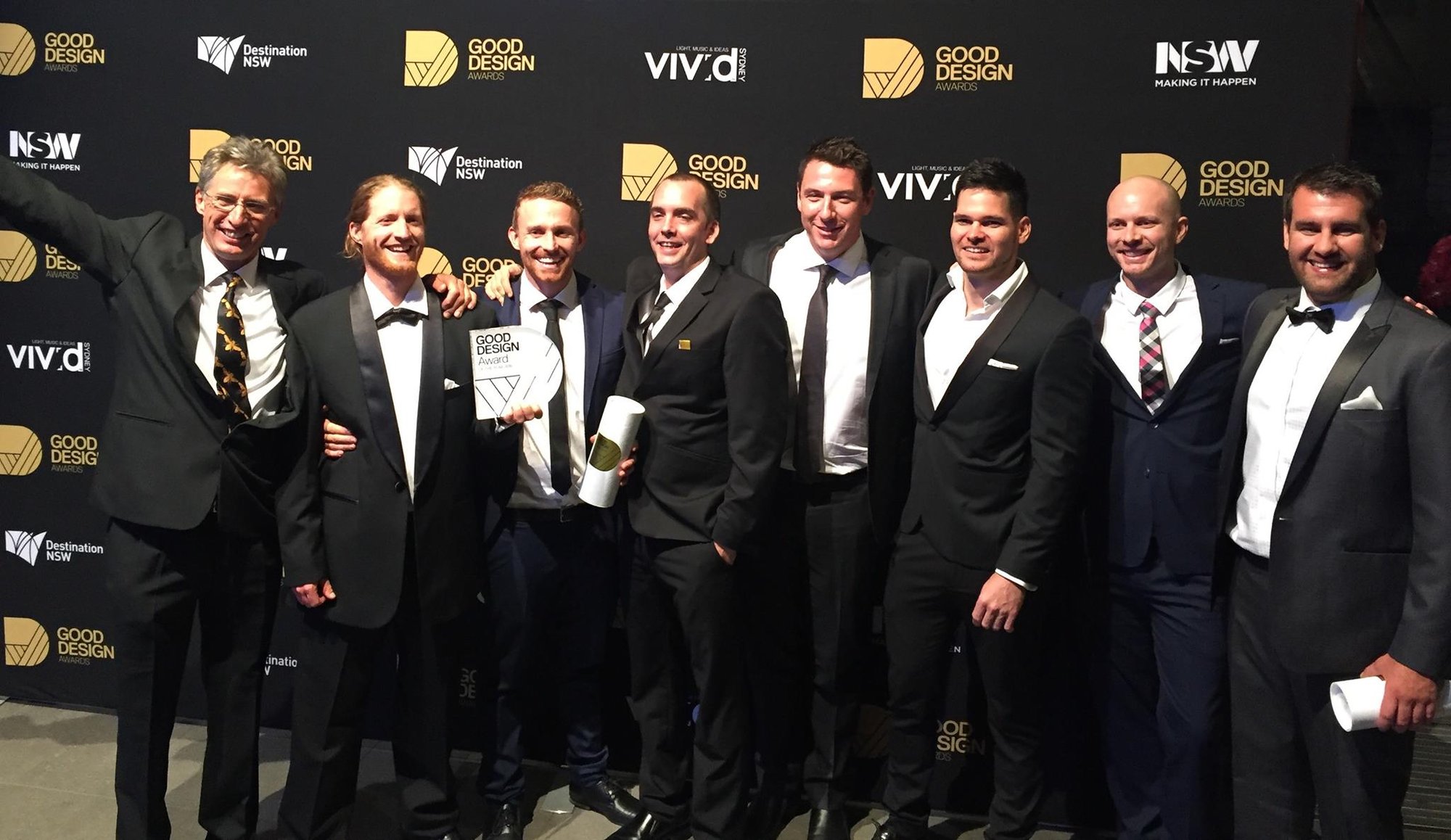 The Brisbane based product design and manufacturing firm conquered hundreds international superstar product submissions from leading companies such as Tesla, Google, Ford, Miele, Nespresso, Pepsi, Braun, Ryobi, to name just a few.
The company shared the win with Cedar and Stuart Anderson, the inventors of the Flow Hive, an innovative beehive which was launched last year via crowdfunding.
Their invention works by providing the bees with a partially-completed wall of honeycomb cells which they then complete with their own wax. The bees then fill the cells with honey and cap them, after which the beekeeper inserts a tool into the top of each frame and twists – a move that splits each cell in the honeycomb vertically – allowing the honey to flow freely down to a sealed trough at the base of the frame and out of the hive, without disturbing the bees.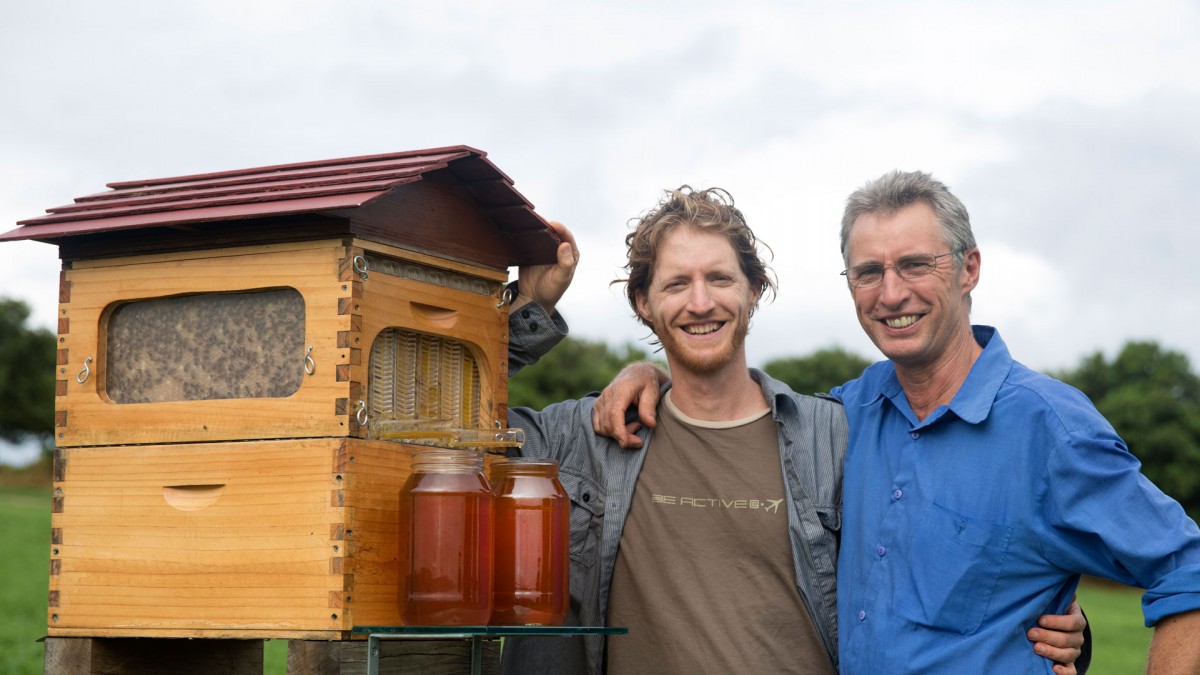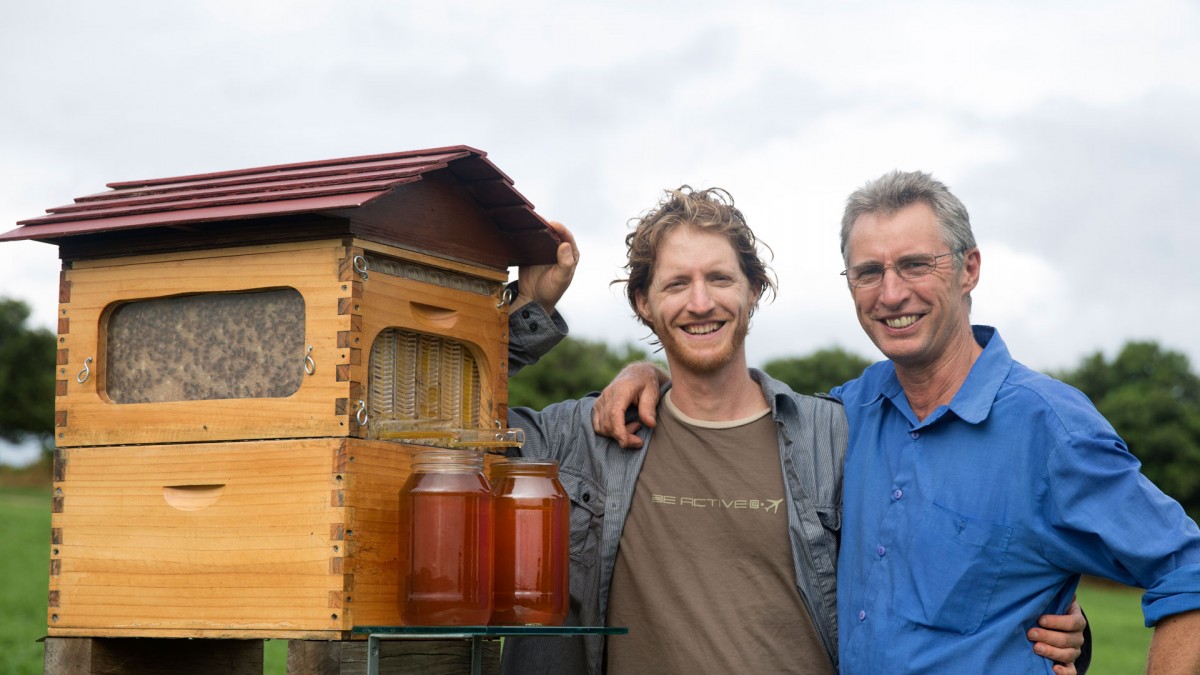 Evolve Group was responsible for the design for manufacture and design optimisation of the Flow Hive product as well as the end to end fulfilment of the global orders.
Since late 2015, the company has produced over 20 million parts in their new product development facility and has shipped product to nearly 130 different countries in the world.
"With many manufacturers struggling to keep their doors open, we have continued to grow and are reshaping the manufacturing industry in Australia. We have such a rich history of innovation in this country, and there are a lot of great products being designed in Australia but the manufacturing is often completed elsewhere, we are providing Australians with the means to produce their products in Australia and reap the rewards of local manufacturing. The key is concentrating on what we can do well and putting focus on great product design and cutting edge manufacturing technology which will keep Australia's manufacturing future bright," said Evolve Group's Managing Director Ty Hermans.
According to Mr Hermans, manufacturing products in Australia is cost effective and also contributes to Australian jobs.
"It's very frustrating every time a project is taken offshore before considering getting a local manufacturer to quote on the work," Mr Hermans said.
"We are actually re-shoring jobs that went to China years ago as we demonstrate the many benefits of working with a local supplier that extend far beyond just cheaper part costs."