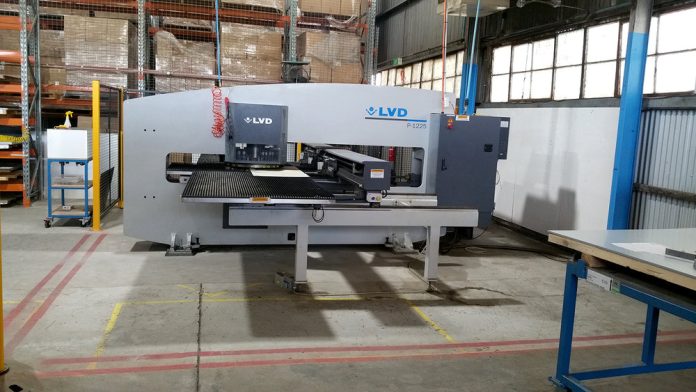 Electric houseware and fan manufacturer Backwell IXL is ushering into a new era of manufacturing thanks to a funding support from the Victorian State Government.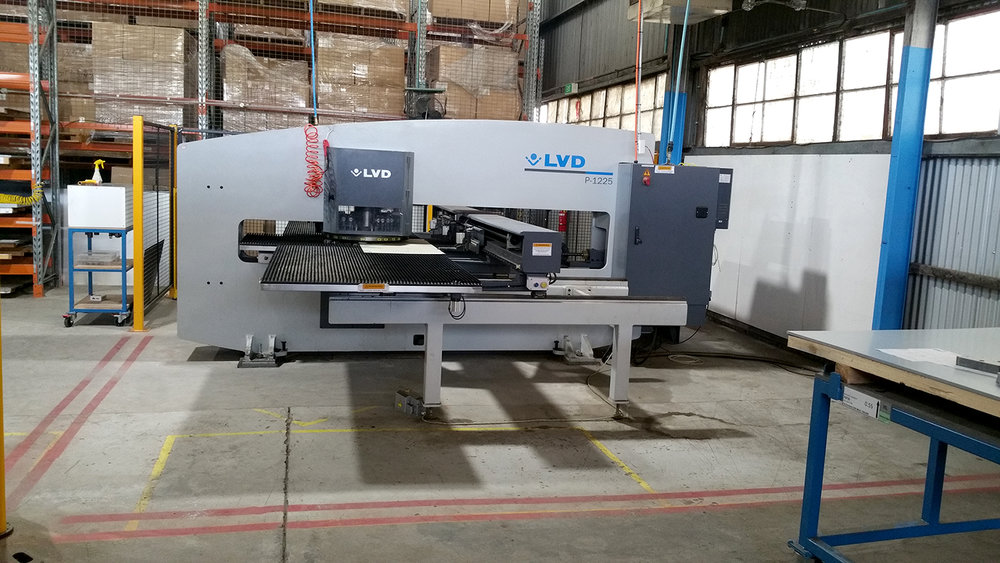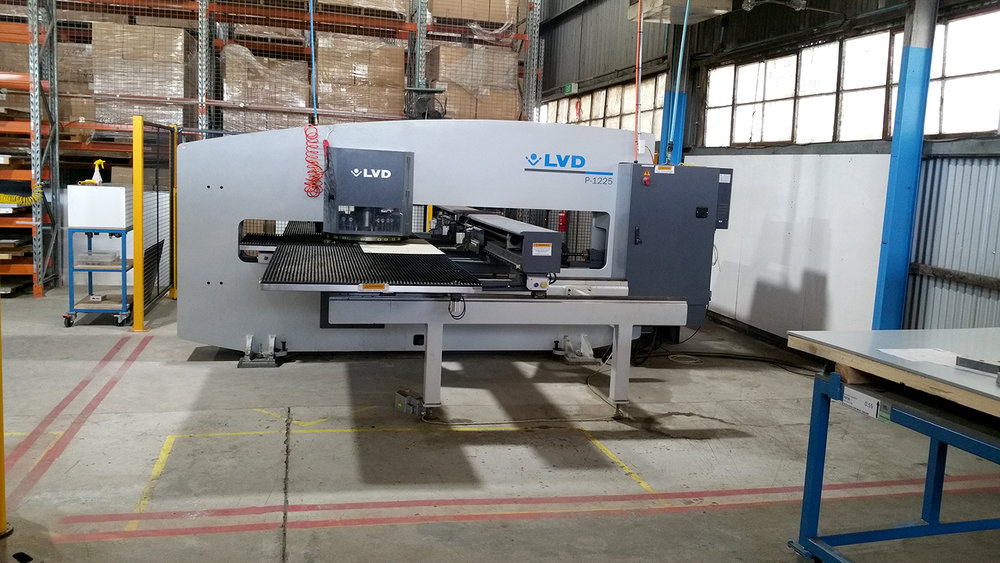 The Geelong manufacturing stalwart – which has been part of the community for more than 150 years – has secured a State Government grant from the $33 million Local Industry Fund for Transition (LIFT) fund which was set up to help automotive component makers diversify into new areas, securing jobs for manufacturing workers.
In announcing the funding support, Minister for Industry and Employment Wade Noonan said the company will use the funds to buy new equipment, to set up a new team to work with clients and to focus on product innovation, business development and logistics.
"Geelong's manufacturing industry has a bright future because we are investing in long-term jobs for local businesses," the Minister said.
"It's important that existing businesses be given the chance to grow in other areas, Backwell IXL have already proven they have the know-how and drive to expand and diversify."
Backwell IXL supplies automotive, mining, heating and cooling and electrical companies in Australia and overseas.
The metal processing company is already moving into laser cutting and sheet metal fabrication as part of a long-term plan to diversify into other areas.