Australian premium biscuit, cereal and snack brand Kez's Kitchen has received a $300,000 boost from the Victorian State Government to increase its production and reach global markets.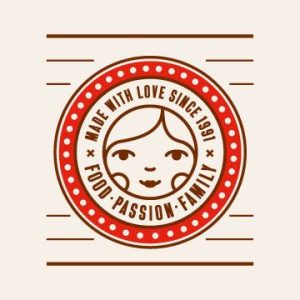 The family-owned manufacturer will invest $1.5 million in new equipment, which will allow the Melbourne-based company to increase its production of premium biscuits, cereals and snack bars, reduce waste and create 12 full-time jobs.'
Victorian Premier Daniel Andrews said the grant builds on 15 projects already underway that are expected to create 100 full time jobs.
"We're putting people first by giving local businesses like Kez's Kitchen the support they need to create new jobs and grow the economy," Mr Andrews added.
"We're investing in the south east to help businesses diversify into new markets, to help workers transition into new jobs and to help our local communities survive and grow."
Kez's Kitchen produces a range of premium biscuits, cereals and snack bars. It began in 1991 with Ms Kez Ludski and her mother baking biscuits in the family home and selling them to local cafés and is today owned and run by Michael Carp, Managing Director and Kez's brother.
Today, the company operates out of a 45,000 square foot bakery in Noble Park and employs more than 100 people.