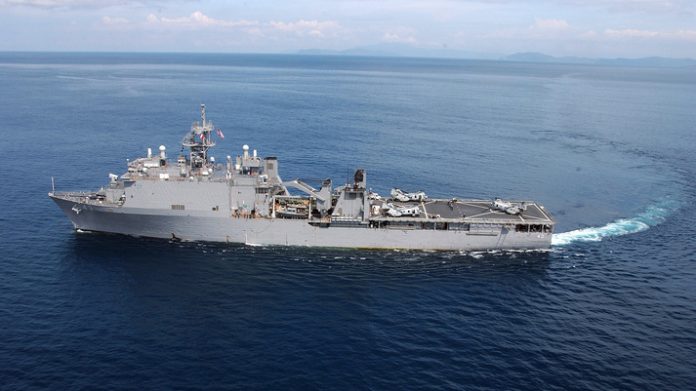 BAE Systems Australia has been awarded $4.9 million of Government support for the development of world leading Electronic Warfare technology for the Royal Australian Navy (RAN).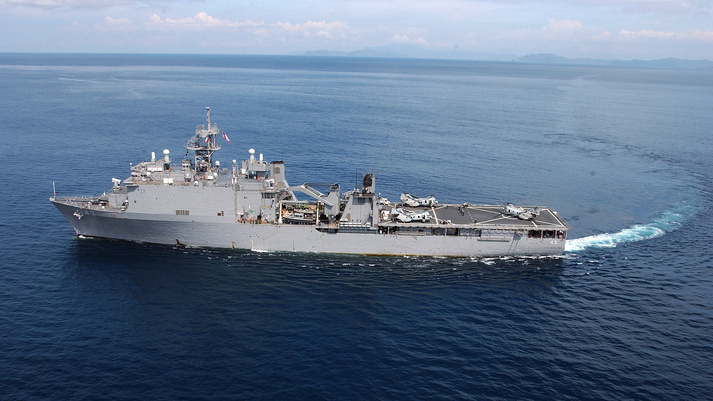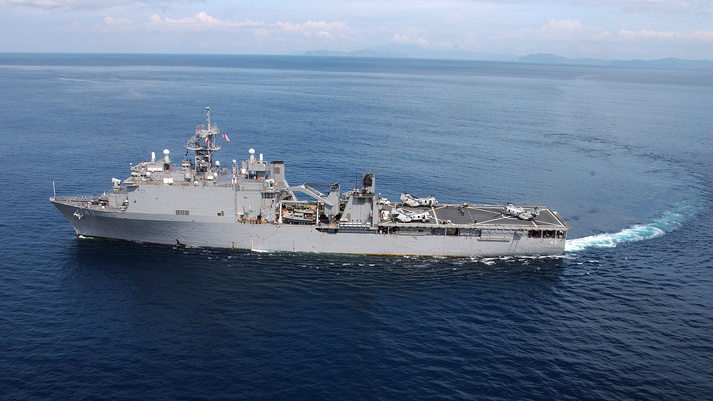 The "Cuttlefish system", which is being developed in collaboration with the DST Group, will have the capability to counter radio frequency emitters, allowing the RAN to sustain an enduring presence in hostile and threatening environments.
BAE Systems Australia Chief Executive Glynn Phillips said the project aims to develop counter-surveillance capability that will be able to disrupt the enemy's surveillance and targeting of RAN platforms.
He said the funds will enable the company to continue to mature the Cuttlefish capability for the next 24 months, culminating in sea trials in 2019.
"The Company is at the forefront of Australian Electronic Warfare innovation that enables military platforms to operate in the presence of hostile electronic signals," Mr Phillips added.
"We have purposefully worked to create a unique domestic capability in Australia that is today an integral part of a stronger, more Sovereign Australian industry."