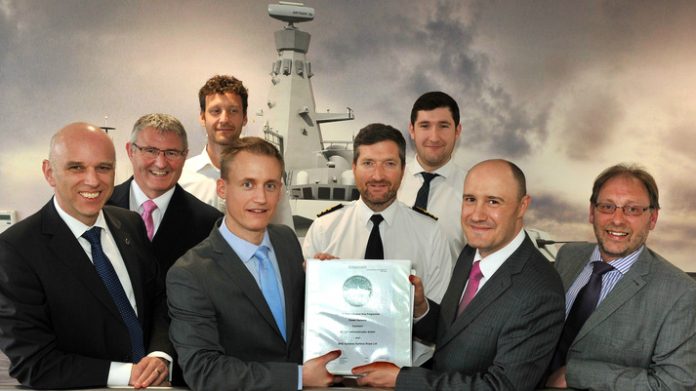 BAE Systems has awarded Rolls-Royce an equipment contract to manufacture diesel generators for the first three Type 26 anti-submarine warfare ships for the Royal Navy.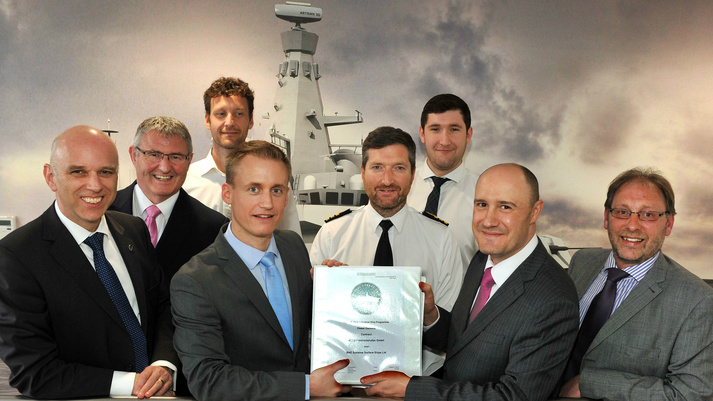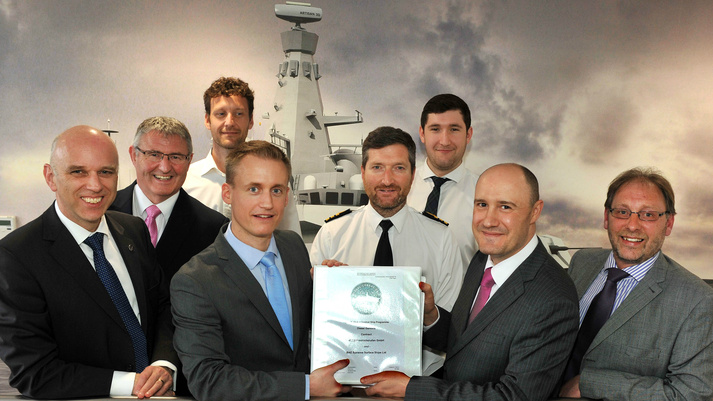 BAE said the deal marks the first Type 26 manufacturing contract to be agreed since the UK Ministry of Defence announced a £472 million contract extension in March 2016 to progress the Type 26 Global Combat Ship programme.
According to the press release by BAE Systems, each Type 26 ship will require four of the MTU diesel generators based on 20-cylinder MTU Series 4000 engines, which will provide a low-emission solution to the ships' electrical supply and slow speed propulsion. Each generator set will deliver approximately 3 MW of generated power, enough to power around 6,000 homes.
"This is another great step forward for the programme. We are seeing real momentum, with manufacturing contracts awarded to seven supply chain partners for key equipment for the first three ships, and I look forward to continuing to work with the team at Rolls-Royce as we move forward," said Geoff Searle, Type 26 Programme Director at BAE Systems.
"We are working closely with partners across our supply chain in the UK, Europe and further afield. We are pushing forward innovation in the way we design and manufacture warships, harnessing new technologies and processes to make sure we can deliver cutting-edge solutions to meet the Royal Navy's requirements."
Knut Müller, head of MTU's governmental business, said the deal means that the core components of the frigate's combined propulsion system will come from Rolls-Royce: four MTU diesel gensets with 20V 4000 M53B engines, each delivering 3,015 kW of mechanical power, and one Rolls-Royce MT30 gas turbine. The MTU brand is part of Rolls-Royce Power Systems.
"The fact that we're involved with our diesel gensets in this leading-edge project by the Royal Navy fills us with great pride and demonstrates the precision with which Rolls-Royce is able to meet customer requirements," Mr Müller said.
"One key reason for winning this order is MTU's wealth of experience of combined propulsion systems."
The Type 26 Global Combat Ship is the first newly-designed Royal Navy surface vessel to be equipped with MTU engines, as well as the first time Rolls-Royce has supplied a naval vessel with an MTU propulsion system that meets the requirements of the IMO III emissions directive.