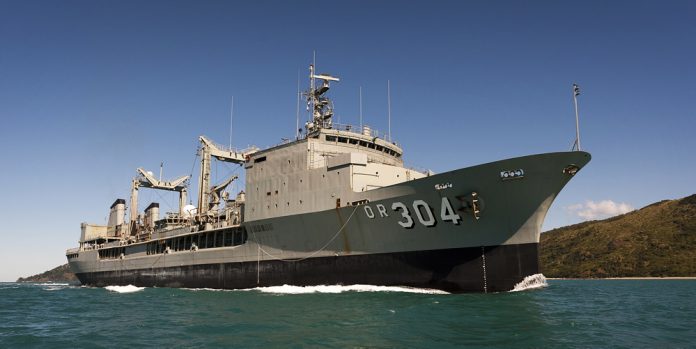 The Australian Government has signed contracts with the Spanish state-owned shipbuilding company Navantia S.A. to build Australia's two replacement replenishment ships.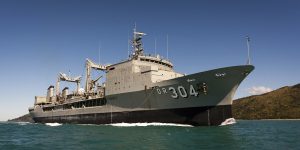 The Department of Defence Ministers said the contract award was a matter of priority that will help Australia avoid a critical capability gap as the country's current supply ship HMAS Success approaches its end of life in 2021.
The contract is valued at $640 million, of which $130 millions are expected to go to Australian industry for the manufacture and integration of Combat and Communication Systems, Integrated Logistics Support, and elements of the onboard cranes.
In addition to the contract for building the two replacement replenishment ships, the Government also awarded Navantia an initial $250, five-year sustainment contract to be undertaken in Australia.
"Australian shipyards simply do not have the capacity to complete the replenishment vessels in the required time and a local build would delay the OPVs, Future Frigates and Future Submarines thereby risking those jobs and capability," the Department of Defence Minister said in a media statement.