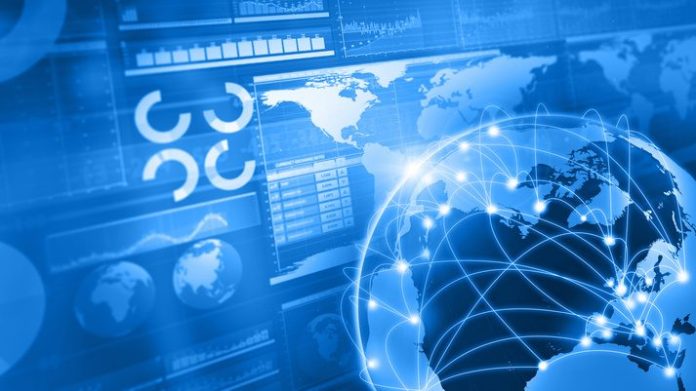 BAE Systems has won a five-year, $49 million contract from the US Air Force Research Lab (AFRL) to develop, deploy, and maintain cross domain solutions for safeguarding the sharing of sensitive information between government networks.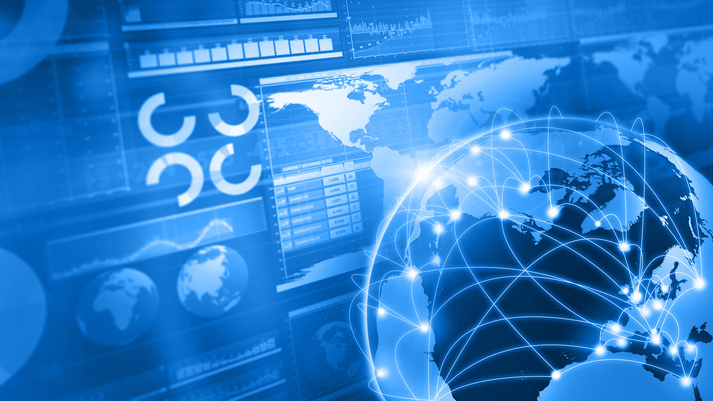 DeEtte Gray, president of BAE Systems' Intelligence & Security sector, said the technologies developed under the AFRL's Systems Engineering and Evaluation System Analysis Worldwide Cross Domain contract will benefit a wide range of customers, including the Intelligence Community, the US Department of Defence, and other government agencies.
According to him, the solutions will enable the secure exchange of messages, images, and streaming video and audio data to enhance mission collaboration.
"We're helping our customers innovate advanced cross domain technologies to enhance virtualisation, boost data processing, and support the integration of machine learning solutions," Mr Gray said, adding that the company's engineers will also work closely with AFRL to research and develop dynamic new tools to address future agency needs and bridge technology gaps.