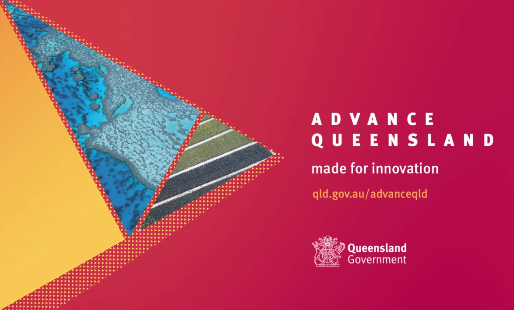 A new Queensland Government program announced on Wednesday will see key Queensland industries implement cutting-edge technology to grow and create jobs.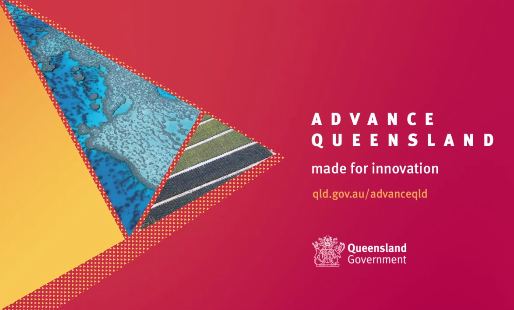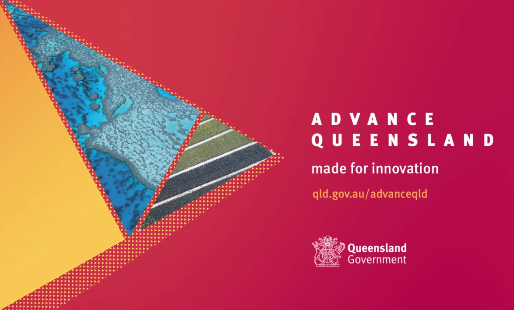 Part of the Queensland Government's $405 million Advance Queensland initiative, the Platform Technology Program will fund industry-led partnerships, bringing together large and small businesses, startups and researchers to develop and deploy technologies that can create new economic opportunities, exports, and generate jobs.
Acting Minister for Innovation, Science and the Digital Economy and Minister for Small Business Mark Ryan said the program will help Queensland diversify its economy and create the jobs of the future as the state transitions to a post-mining boom economy.
"Platform technologies like sensors, drones, robotics, big data and autonomous vehicles are changing the way we live, work and do business," the Minister said.
"Applying these technologies in new ways will help transform key industries like agriculture, resources, manufacturing, health and defence. This program is about accelerating the 'D' in R&D in Queensland. We want projects that get new platform technologies piloted and proven in the field, with real world benefit to entire industries."
In order to apply, industry applicants will be required to partner with others and demonstrate how their project will involve local Queensland small businesses and startups.
"This program is about improving access to supply chains for innovative local small companies by partnering them with our key industries to create technologies that can not only be deployed here but exported to the world," Mr Ryan continued.
He said the program will attract significant private sector investment, with projects to be funded at a minimum 1:3 ratio of Government-to-applicant funding.
"In July 2016 we announced the first platform technology partnership involving the use of drones and sensors in the gas industry in the Surat Basin. This project brought together Boeing, Queensland Gas Company, and Telstra with 20 Queensland small businesses, and is expected to generate a minimum of 100 jobs," Mr Ryan said.
"The technology developed through this project could be used in other Queensland industries like agriculture or to monitor the health of the Great Barrier Reef – we want projects that can benefit multiple sectors or have multiple outcomes."
The Platform Technology Program will open on 16 January, with a briefing session to be held in late January.
Those interested in attending may register their interest on the Advance Queensland website.
"We have the smarts here in Queensland and we have the makers, the people who want to turn ideas into new hardware and systems. This program gets behind them to create real, local opportunities that can become global," the Minister concluded.