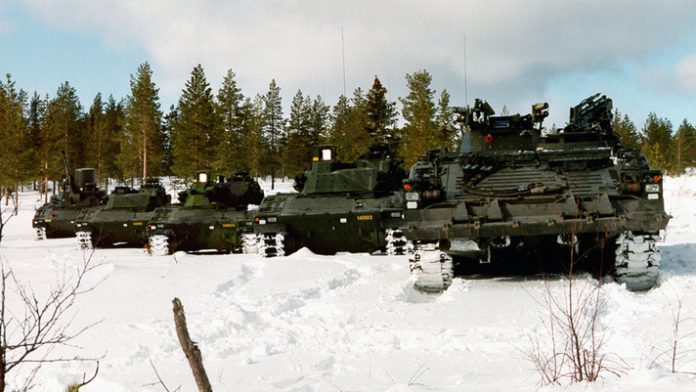 BAE Systems has been contracted by the Swedish government to refurbish 262 Combat Vehicles 90 (CV90) for the Swedish Army.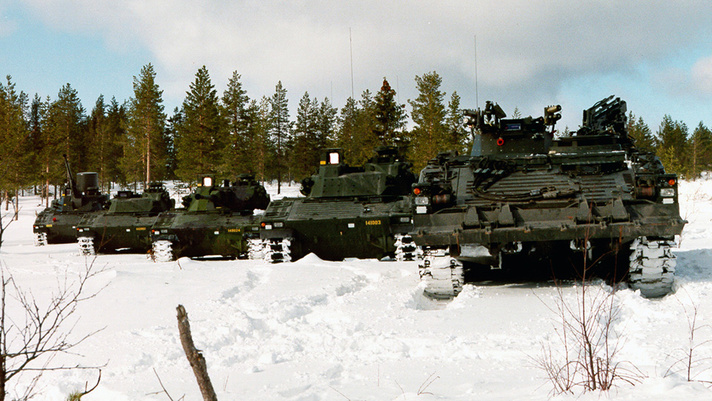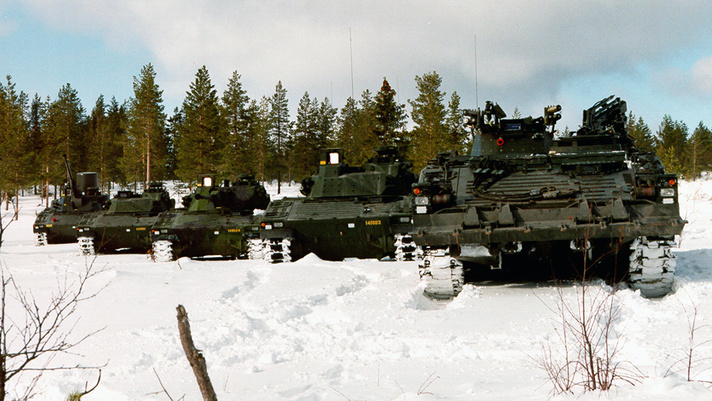 The company's work will be directed towards increasing the vehicles' lifespan in support of Army capabilities and will include refurbishing the chassis and upgrading the vehicle's survivability and turrets, as well as enhancing combat system performance.
"This is a very important program for BAE Systems and the Swedish Army," said Lena Gillström, managing director of BAE Systems Weapons Systems in Karlskoga, which builds the turrets.
"With this refurbishment and the introduction of the new Battlefield Management System, these vehicles will take a step into the era of digitized defence to strengthen the Army's capability to meet future threats."
According to the press release by BAE Systems, work starts immediately with deliveries beginning in 2018 and running through 2020.
"For the Swedish Army, CV90 has proven its value and capability over the years," said Tommy Gustafsson-Rask, president of BAE Systems Hägglunds AB in Örnsköldsvik.
"CV90 is already in service in seven countries and now, with this refurbishment program, we'll further extend the CV90's contribution to Sweden's defence."
CV90 is a family of Swedish tracked combat vehicles designed by FMV, BAE Systems Hägglunds, and BAE Systems Weapons Systems.
The Swedish Army has a fleet of 509 CV90s. The vehicle is also in service in Norway, Denmark, Finland, Estonia, the Netherlands, and Switzerland.