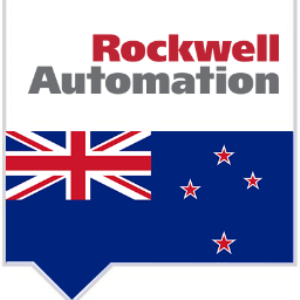 Rockwell Automation has announced the appointment of former company employee Nigel Williams to the position of country manager for New Zealand.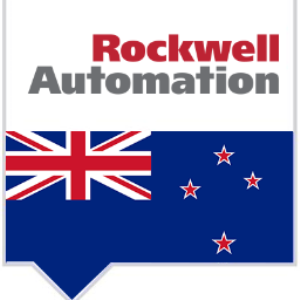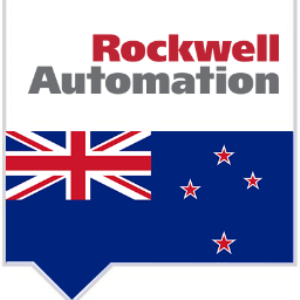 Mr Williams, who has held various sales and sales management roles with the company between 1992 and 2004, will be based in Auckland and will be responsible for all Rockwell Automation sales activities in New Zealand. He will be tasked with providing leadership in the development and execution of strategy for New Zealand in order to achieve the company's sales target.
Following his initial departure from Rockwell Automation, Mr Williams was working at Siemens for 10 years, predominantly in the food and beverage sector. He has also worked in channel management roles and the building technology area of the business.
"It's great to be back working with Rockwell Automation again. The company has made a longstanding commitment to the New Zealand market in terms of service and support and longevity. I'm proud of that commitment and excited by their clear vision to help customers be more productive and optimise their enterprise," he said.
Mr Williams will work closely with the Rockwell Automation distributor, NHP Electrical Engineering in the execution of the company's sales strategy, and will also play an active role in the coaching and development of the sales team to meet their individual goals.
"I'm looking forward to working with our dedicated and talented team and enhancing the relationship with our distributor, NHP Electrical Engineering. Through this relationship, we are well placed to meet our customers' automation requirements," he added.
David Hegarty, regional director of Rockwell Automation South Pacific congratulated Mr Williams on his new appointment.
"It's a real pleasure to announce Nigel as our New Zealand country manager. He is ideally placed to lead and grow our business in New Zealand over the coming years," Mr Hegarty concluded.