More than 100 new jobs are expected to come from the new $60 million cables manufacturing plant commissioned by Bahrain-based Midas Cables International in Tomago on Friday.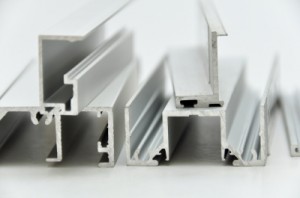 The facility is Midas Cables' first venture in Australia and will use molten metal from the nearby aluminum smelter to produce 50,000 tonnes of rods, wires and conductors annually.
Midal Cables managing director Hamid Al Zayani said the manufacturing plant will play a crucial role in the Asia Pacific. He acknowledged the wealth of aluminium-related skill and knowledge in the Hunter region, aside from its close proximity to Rio Tinto and the Tomago Aluminium Smelter.
"This optimism comes from the fact first that we have a very important market share in the Australian market that we'd like to protect and consolidate," he said, quoted in a report from ABC News.
"But also this country enjoys a high level of free trade agreements with the rest of the world and we are looking at this factory to be the hub for servicing the Pacific rim."
Maitland Business Chamber ­president Steve Thomson said the arrival of Midas Cables in Hunter indicates a rise in business and consumer confidence and Hunter ­residents who had lost manufacturing jobs will get the chance to keep working in the industry.
"The local manufacturing ­sector has taken a few hits in the past 12 months," Mr Thomson said in a related report.
"But this is great news. It is an opportunity for those people with skills in manufacturing to get work, and every one of those workers represents a local family."
"It's a nice sign that things are on the right track."
Forty Hunter residents are already employed at the site and Mr Al Zayani said they plan to ramp it up to 100 employees soon.