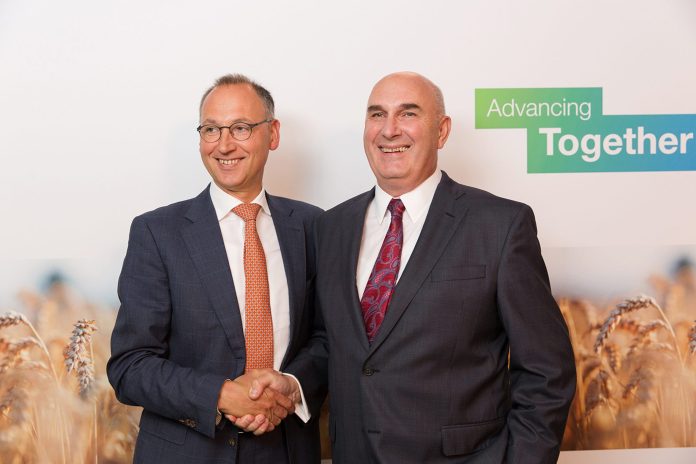 German drug maker Bayer has agreed to purchase US seed giant Monsanto for $66 billion, creating a vast conglomerate spanning pharmaceuticals, health products and pesticides.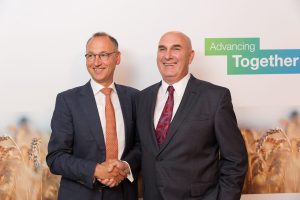 The $128-a-share deal, which values Monsanto at $56 billion, will combine two different, but highly complementary businesses into one entity which will benefit from Monsanto's leadership in Seeds & Traits and Climate Corporation platform and Bayer's broad Crop Protection product line across a comprehensive range of indications and crops in all key geographies.
Bayer, which will also take on Monsanto's $10 billion debt as part of the takeover agreement, said the merger will provide growers with a broad set of solutions to meet their current and future needs, including enhanced solutions in seeds and traits, digital agriculture, and crop protection.
"We are pleased to announce the combination of our two great organizations," said Werner Baumann, CEO of Bayer AG.
"This represents a major step forward for our Crop Science business and reinforces Bayer's leadership position as a global innovation driven Life Science company with leadership positions in its core segments, delivering substantial value to shareholders, our customers, employees and society at large."
Hugh Grant, Chairman and Chief Executive Officer of Monsanto, said the merger will bring together both companies' leading innovation capabilities and R&D technology platforms, with an annual pro-forma R&D budget of approximately EUR 2.5 billion.
According to him, the combined business will accelerate innovation and provide customers with enhanced solutions and an optimised product suite based on analytical agronomic insight supported by Digital Farming applications.
"Today's announcement is a testament to everything we've achieved and the value that we have created for our stakeholders at Monsanto. We believe that this combination with Bayer represents the most compelling value for our shareowners, with the most certainty through the all-cash consideration," said Mr Grant added.
According to Bayer, the combined agriculture business will have its global Seeds & Traits and North American commercial headquarters in St. Louis, Missouri. The global Crop Protection and overall Crop Science headquarters will be based in Monheim, Germany, with an important presence in Durham, North Carolina. The Digital Farming activities for the combined business will be based in San Francisco, California.
"This combination is a great opportunity for employees, who will be at the forefront of innovation in our sector," Mr Baumann remarked.
"This transaction also enhances Bayer's strong commitment to the U.S., building on our 150-year history with operations across 25 states employing more than 12,000 people in the country. I am convinced that Monsanto will flourish as part of one of the most respected and trusted companies in the world."
The acquisition, which is expected to be completed by the end of next year, is subject to customary closing conditions, including Monsanto shareholder approval of the merger agreement and receipt of required regulatory approvals.