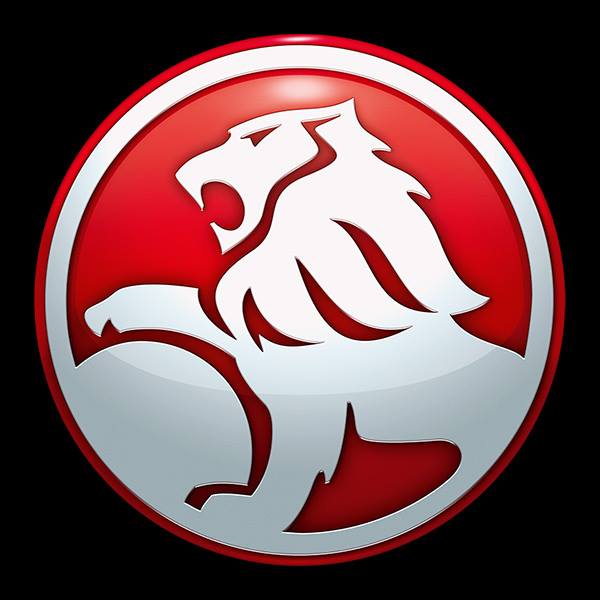 The Victorian Government has agreed to purchase Holden's iconic manufacturing plant in Melbourne for $130 million, paving the way for plans to develop a leading design and engineering precinct.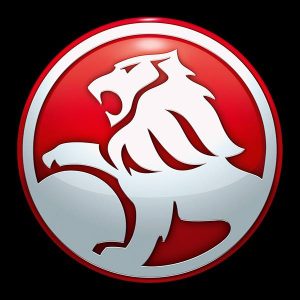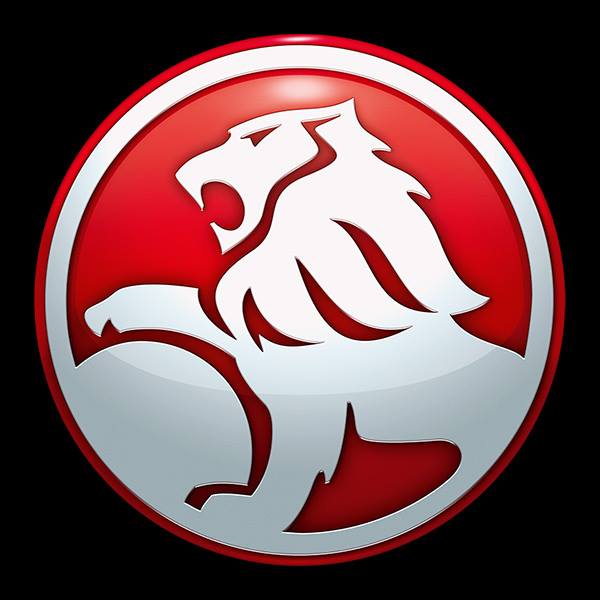 The 37.7-hectare Fishermans Bend site, which has been home of Holden for more than 80 years, will be transformed into an innovation and employment hub that will bring together industry leaders in the cutting edge areas of aerospace, defence, marine design, automotive design, and more.
Minister for Industry and Employment Wade Noonan said the site will become the centrepiece of the Fishermans Bend Employment Precinct which will support 80,000 residents and 60,000 jobs by 2050.
"We will keep the spirit and ingenuity of Australian manufacturing alive and well at this iconic site with a new precinct for design, engineering and technology that will retain and create jobs for Victorians," the Minister said.
"We have a clear vision for this historic site and the future of Fishermans Bend, which builds on our strengths in defence, education and advanced manufacturing. This was a once in a generation opportunity to secure a site of this size and proximity to the CBD – we didn't want to see it wasted."
Member for Albert Park Martin Foley said the purchase of the site, located in the heart of Fishermans Bend, means more jobs, more investment, more research and more development.
"This announcement is a real game changer for the future planning of Fishermans Bend. High skilled knowledge jobs driving the jobs of the future will be central to the precinct," Mr Foley concluded.
The motoring giant announced late in 2013 that it would cease manufacturing in Australia by 2017 and move all production to Thailand and Korea.
Shortly after, Toyota also announced that it would end manufacturing in the country, which coupled with Ford's decision to cease its local manufacturing operations in October 2016, capped off a terrible year for Australia's car making sector.