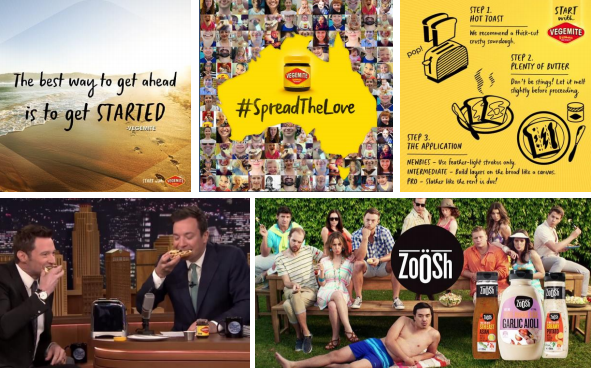 Bega Cheese announced that it has completed the acquisition of Mondelez International's Australia and New Zealand grocery and cheese business (MDLZ Grocery Business).
The MDLZ Grocery Business is a portfolio of iconic food brands and manufacturing capabilities including Vegemite, KRAFT peanut butter, KRAFT cheese, ZoOSh salad dressings and other products.
Under the agreement, Bega acquired the global trademark rights to Vegemite and ZoOSh; a transitional royalty free trademark licence for several KRAFT branded products (including peanut butter and processed cheese until December 2017); a licence or the Dairylea and Snackabouts brands together with inventory, property, plant and equipment and employee entitlements.
Bega Cheese's Executive Chairman, Mr Barry Irvin, said the move will increase the company's earnings by $40 to $45 million and net revenue by $310 in the first full year of operation.
"Today is a historic day for Bega Cheese as we continue t take important steps towards creating a Greater Australian Food Company," Mr Irvin added.
"We are excited to welcome over 200 new employees and a high quality management team to Bega Cheese. The combination of great brands, great people and great assets will further strengthen the Bega Cheese business."
As announced earlier this year, the $460 million deal was fully funded by Bega's existing banking facility.
Image credit: Bega Cheese ASX release