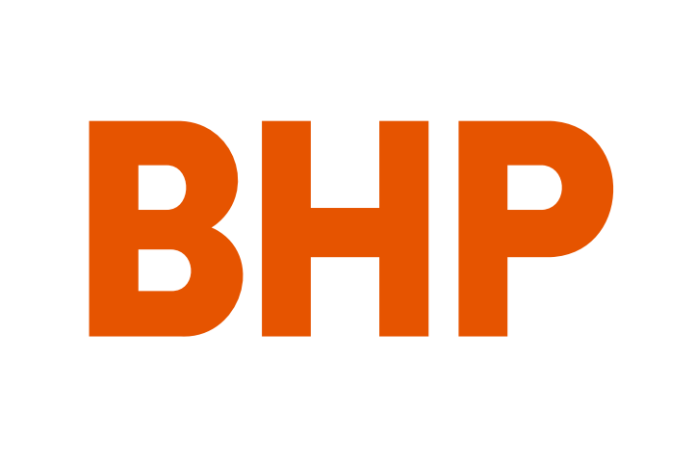 BHP has agreed to sell its Cerro Colorado copper mine in Chile to private equity manager EMR Capital for US$230 million.
The deal will see BHP bag about US$40 in proceeds from the post-closing sale of certain Cerro Colorado copper inventory, and up to US$50 million in the future, depending upon copper price performance.
BHP said it is working with EMR Capital 'to facilitate a smooth transition of ownership'.
The sale – subject to financing and customary closing conditions – is expected to close during the fourth quarter of calendar year 2018.
Image credit: www.bhp.com