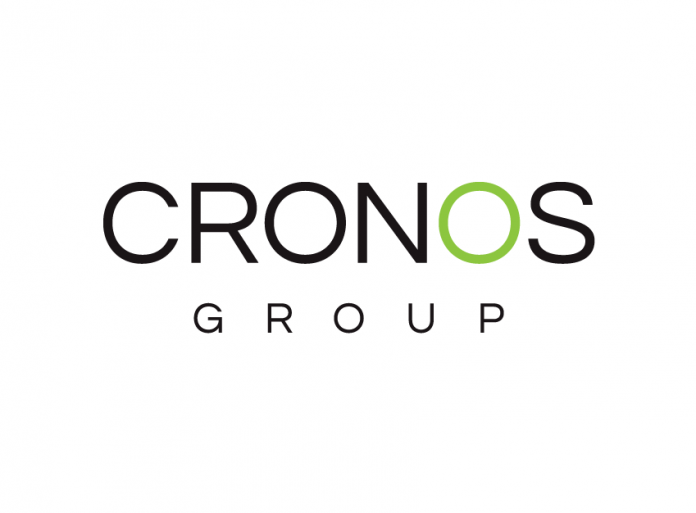 Cronos Australia has been granted a medicinal cannabis Manufacture License by the Australian Office of Drug Control.
Mike Gorenstein, CEO of Cronos Group said the license permits manufacturing of cannabinoid based products in Australia and is required for all forms of extraction, refining, concentration and transformation of the cannabis plant.
"We are thrilled that Cronos Australia was granted the Manufacture License, circling out the licenses for domestic production which include the medicinal cannabis Cultivation License and Research License," Mr Gorenstein said.
"This is a key step for expanding our research and product development while also allowing us to produce the full scope of cannabis products for the region."
Cronos Australia CEO Rodney Cocks said the granting of the Manufacture License is a significant step towards providing Australian patients with premium quality medicinal cannabis products.
"With the Australian Federal Government's ambition to build a robust domestic production and export industry, we believe Cronos Australia will be well positioned to service both Australian patients and export opportunities to New Zealand and Southeast Asia," Mr Cocks concluded.
Cronos Australia, a 50:50 joint-venture between Cronos Group and Australian-based NewSouthern Capital, serves as the Company's hub for Australia, New Zealand and Southeast Asia.
Cronos is set to begin construction of its first purpose-built facility on a 120-acre production campus in regional Victoria, and has already filed for import permits to provide interim supply of premium-quality medicinal cannabis products from its Canadian operations.
Image credit: thecronosgroup.com