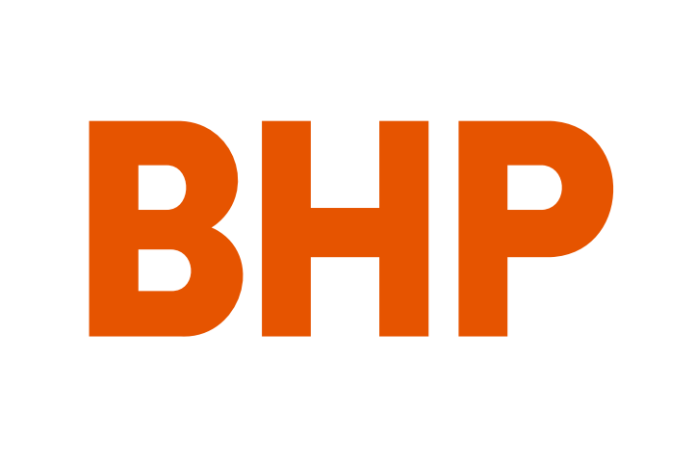 BHP has approved a $200 million investment to develop the western dome of the Barracouta (West Barracouta) gas field in Bass Strait, Victoria Australia.
The project, involves the development of one of the largest remaining sweet gas reservoirs in Bass Strait, through a two well brownfield tieback into existing Gippsland Basin Joint Venture infrastructure.
Mr Graham Salmond, General Manager BHP Petroleum Australia, said the project is in line with the company's commitment to meet Eastern Australian gas demand.
"The West Barracouta project is an important investment, underpinned by strong economics and rates of return, that will unlock a high quality, new gas resource and help offset Bass Strait production decline at a vital time for the east coast market," Mr Salmond said.
"The Gippsland Basin Joint Venture has played a central role in reliably meeting the needs of the Eastern Australia domestic gas market for 50 years."
"We are also assessing other potential development opportunities in the Bass Strait to bring new supply to the domestic market."
He said the development is expected to achieve first gas in 2021.
"BHP is actively engaging with a diverse range of customers for future Bass Strait gas supply," Mr Salmond concluded.