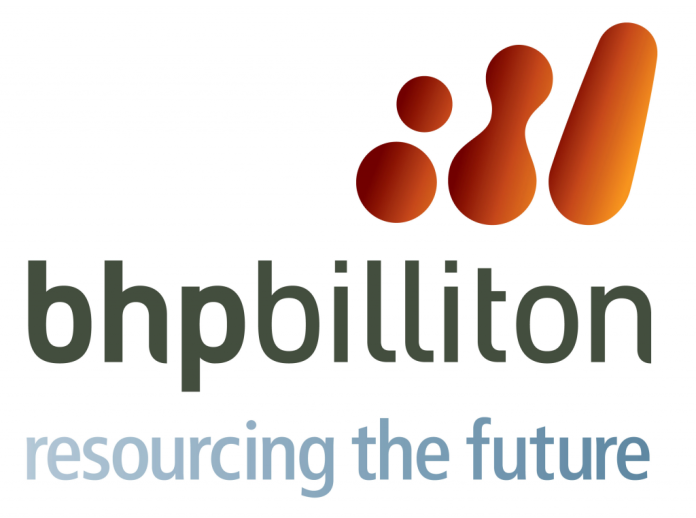 BHP Billiton announced the appointment of Grant King as an independent Non-executive Director, effective as of 1 March 2017.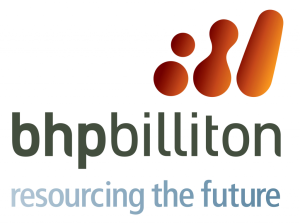 Mr King is a former Managing Director and CEO of Origin Energy Limited.
During his 16-year spell with Australia's leading energy retailer, Mr King led the company through a period of significant growth and presided over a number of acquisitions and major development projects.
He is currently the President of the Business Council of Australia.
Commenting on Mr King's appointment, BHP Billiton Chairman Jac Nasser said:
"Grant is an excellent appointment and he will bring to the Board his strategic thinking, immense intellect, and his ability to apply a long term view," he said.
"He has extensive executive experience leading a company that has operated in a volatile and changing global environment, and broad oil and gas industry experience."
Mr King will replace outgoing Non-executive Pat Davies, who will retire from the Board on 6 April 2017 to focus on his family business and to pursue other interests.
The Chairman thanked Mr Davies for his valuable contribution to the Board and service to BHP Billiton during his tenure.
"We wish Pat all the best for the future and we will miss his insights and perspectives," Mr Nasser said.