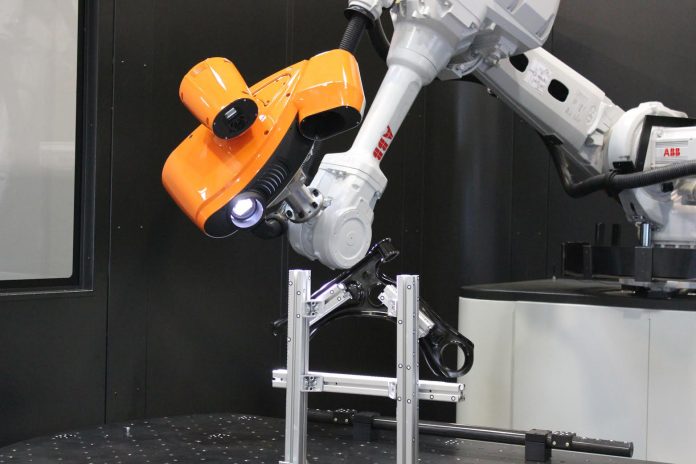 Pioneering technology leader ABB has announced the acquisition of Spanish start-up company NUB3D, a leading innovator of digital, 3D inspection and quality-control solutions, for an undisclosed fee.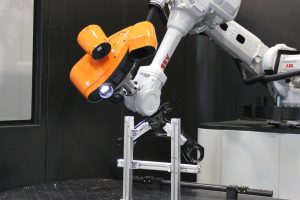 Headquartered in Barcelona, NUB3D supplies 3D white-light scanning sensor technologies that can detect minute defects on a manufactured part with an extremely high level of accuracy, thereby optimising quality assurance in manufacturing.
Sami Atiya, President of ABB's Robotics and Motion division, said by combining NUB3D's proven world-class competence in 3D vision and metrology with ABB's worldwide reach, ABB will be able to create automated turnkey inspection and quality-control systems for automotive OEMs, aerospace companies and customers in other sectors such as metals and plastics.
"With this acquisition we are moving a step closer to the factory of the future. As our customers' automation processes become more advanced and production cycles shorten, the ability to efficiently automate quality inspections becomes a compelling competitive advantage," Mr Atiya added.
"Combining robotics and software is pivotal in implementing digitalization and expanding ABB Ability as a key driver of our Next Level strategy."
Jorge Rodriguez, CEO of NUB3D, said the transaction will allow the company to accelerate its expansion into the growing 3D metrology market.
"The ABB Ability platform perfectly complements our use of cutting-edge digital solutions, and ABB's leading robotics portfolio and vast global footprint will ensure that we can make the most of our early-mover advantage in integrated robotic inspection solutions."