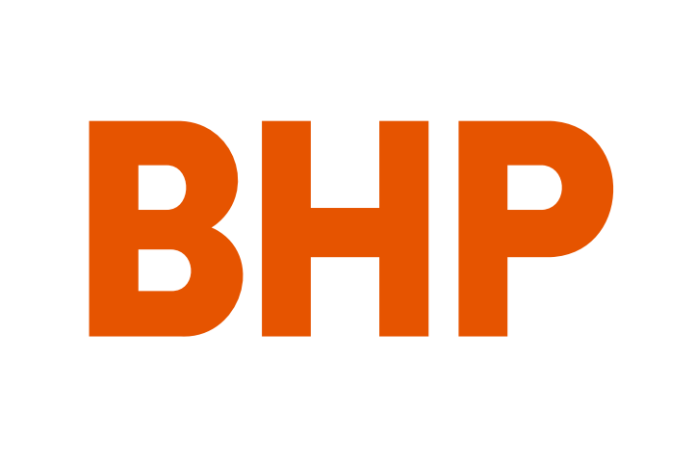 BHP has reached an agreement with Nickel Australian Holdings' subsidiary MPI Nickel to acquire the Honeymoon Well Nickel Project in Western Australia.
The Honeymoon Well Nickel Project comprises the Honeymoon Well development project and a 50% interest in the Albion Downs North and Jericho exploration joint ventures.
BHP Nickel West currently holds a 50% stake in the Albion Downs North and Jericho Joint Ventures.
BHP's Nickel West Asset President, Eddy Haegel, said the acquisition would enhance the company's world-class nickel resource base in Western Australia.
"Proximity to our existing facilities makes us the natural owners of these deposits, and provides potential options to bring the undeveloped resources to market," Mr Haegel continued.
"Nickel continues to be an essential input into new technologies that will improve the battery storage needed for renewables and electric vehicle manufacturing.
"Consistent with our strategy to invest in future facing commodities, this transaction gives us access to explore and develop these prospective nickel sulphide tenements."
Located in the northern Goldfields region of WA, some 50 kilometres from BHP's Mt Keith mine, the combined tenement package includes the Wedgetail deposit, which contains a high-grade nickel sulphide resource, and a high-quality disseminated sulphide resource in the style of the Mt Keith and Yakabindie ore bodies.
Completion of the agreement is subject to a number of conditions including government and third party approvals.
Image credit: www.bhp.com