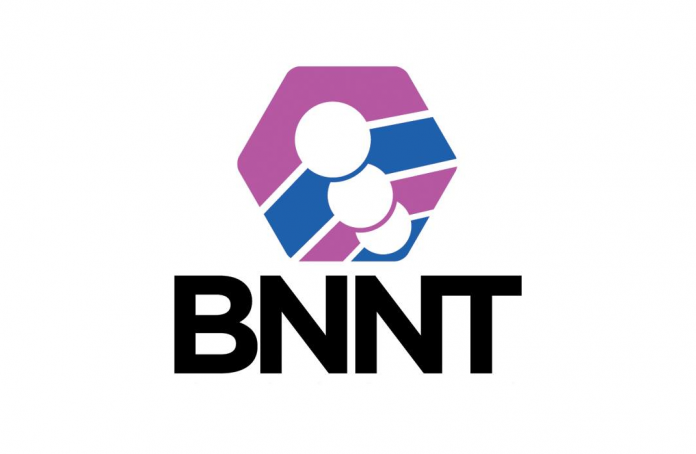 BNNT Technology is on its way to become the first manufacturer in the world to mass produce one of the strongest fibres in existence – the Boron Nitride Nanotubes (BNNT).
The company will receive a $1.4 million Advanced Manufacturing Growth Fund grant to manufacture its Boron Nitride Nanotubes on an industrial scale.
The Boron Nitride Nanotubes are as light as carbon fibre but are 2300 times stronger than steel and 330 times stronger than industrial-grade carbon fibre.
BNNTs are also super-flexible and can be bent thousands of times without failure and are set to be the "the future of key industries including aviation, automotive, space travel, power generation, electronics, defence and even sporting goods".
BNNT Technology is just one of fifteen businesses that will share in $19 million of Australian Government funding as part of the second and final round of the Advanced Manufacturing Growth Fund intended to assist the transition to advanced manufacturing of higher value products and the creation of new jobs.
According to Minister for Industry, Science and Technology Karen Andrews, the $19 million is intended for Victorian and South Australian businesses"to help industries adjust in the two states most affected by the closure of vehicle manufacturing."
"This is expected to result in an additional investment of $45 million from the successful businesses.These businesses show the potential of Australian manufacturing: our firms and our workers can make high-tech, high-value products that can compete in a global market," she said.
"These grants are an example of business and government working together to ensure that our nation is at the cutting edge in the rapidly evolving manufacturing sector."
Some of the other manufacturers that will receive financial assistance include Micro-X –a manufacturer of novel x-ray products for medical and security applications– and Bickford's a beverage manufacturer. Micro-X will use the funds to develop local manufacturing, while Bickford's will use its grant to develop a liquid batching process to ensure faster flows and greater volume flexibility in production.
The complete list of successful grant recipients is available at www.business.gov.au/amgf-grant-recipients.
Image credit: www.bnnt.com