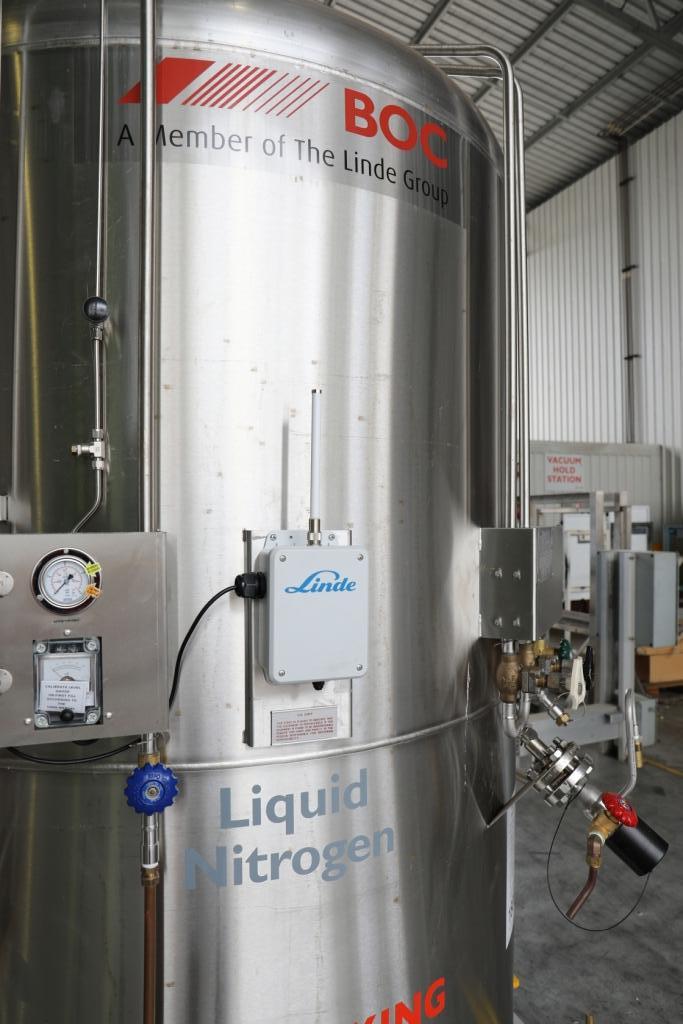 To kick off National Manufacturing Week, BOC yesterday launched a new industrial internet of things (IIoT) technology that will transform the way its customers check, track, monitor and order gas.  
The new telemetry system connects BOC bulk tanks and cylinders to an advanced network of smart devices that will send real-time data picked up by sensors to the new Beacon customer app.
Theo Martin, Head of Sales and Marketing at BOC South Pacific, said the new Beacon technology will allow BOC and its customers to make smarter decisions, faster – with gas levels and location tracking for each vessel visible through the app anytime, anywhere.
"This will benefit any manufacturer from small welding workshops with a CRYOSPEED and Mixonsite system, right through to a large manufacturer with hundreds of gas tanks and cylinders onsite," Mr Martin noted.
The new Beacon technology is being showcased at the BOC stand (F141) during National Manufacturing Week 14-17 May at the Melbourne Convention and Exhibition Centre.
It is currently being rolled out across BOC's national network of bulk gas and CRYOSPEED liquid tanks, with cylinder packs and cylinders to follow.