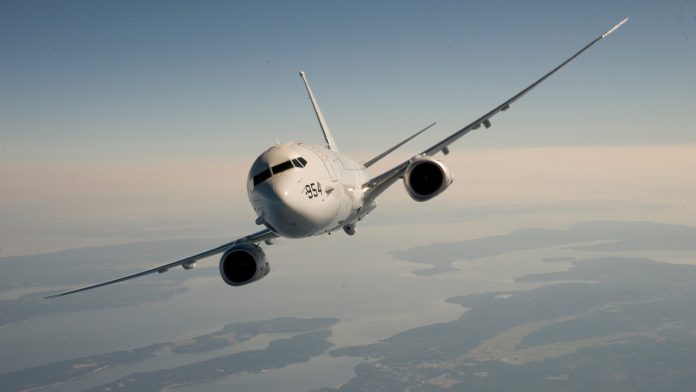 Defence Industry Minister Christopher Pyne has announced the signing of a 4-year agreement with Boeing Defence Australia under which the company will maintain the country's initial fleet of the next generation of Maritime Patrol and Response aircraft, the P-8A Poseidon.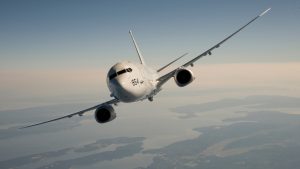 The P-8A Poseidon Maritime Patrol and Response aircraft is armed with torpedoes and missiles and has a top speed of over 900km/h. Australia has placed an order for 12 Poseidon aircraft and is awaiting government approval for additional three aircraft.
Mr Pyne said the agreement will support Australian defence industry and create more than 35 jobs in South Australia.
"This contract continues to deliver on the Turnbull Government's commitment to using Australia's defence expenditure to the benefit of both Australia's national security interests and the economic health of this important employment sector," the Minister said.
He said developing indigenous capability that will allow the country to maintain its own military hardware was critical for Australia's national security and "good for Australian jobs".
"The P-8A is a world class Maritime Patrol and Response aircraft and Australian Defence industry support will be a critical enabler to our military's operational capability in the region," the Minister continued.
"Importantly Australian defence industry involvement in the sustainment of this aircraft will provide regional support for the global P-8A fleet and has the potential to improve opportunities for Australian defence industry participation in future support activities."
The first Poseidon aircraft will be delivered to the Royal Australian Air Force on 15 November 2016, with the remaining 11 aircraft to be delivered by March 2020.