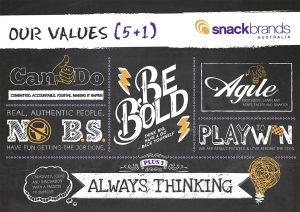 Philippine snacks and beverage manufacturer Universal Robina Corp (URC) has agreed to buy Snack Brands Australia, the country's second largest salty snacks maker.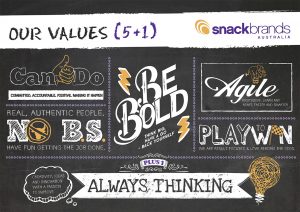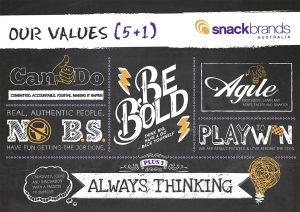 URC has a significant and growing market share in the ASEAN region, underpinned by the acquisition of New Zealand's biscuit maker Griffin's in 2014.
With the proposed acquisition of Snack Brands Australia, first made public in August this year, URC plans to add the marketing advantage of Australian manufactured product.
Snack Brands Australia CEO, Mr Paul Musgrave said URC intends to enable Snack Brands to continue as an independent operation, with management and manufacturing jobs retained.
"What this achieves for the business is to take Australian manufactured product, with its distinct food security advantage, into Asian markets with the benefit of an established distribution force," he said.
"It means there are no intended job losses but instead a stronger growth path with a new partner and the prospects of adding new URC product categories from New Zealand to our local markets. It is also expected to be a positive for many of Snack Brands suppliers such as potato and corn growers."
The acquisition is subject to approval by the Foreign Investment Review Board.