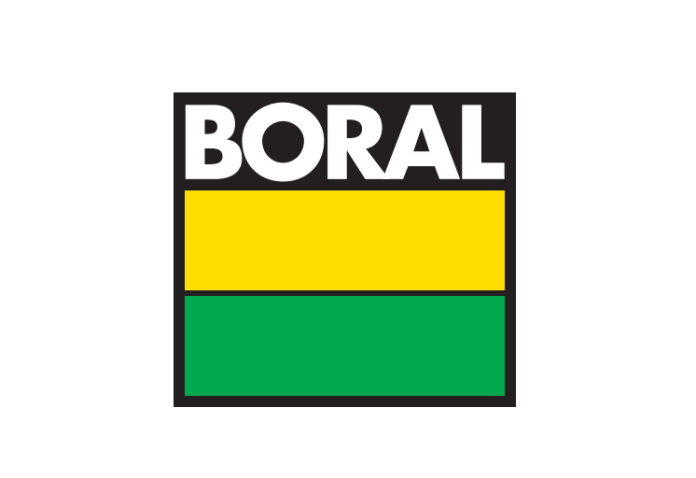 Australia's specialist building materials supplier Boral Limited has completed the sale of its 50% share in the USG Boral joint venture to Gebr Knauf KG (Knauf) for A$1.33 billion.
The company, which also announced its intention to undertake an on-market share buy-back, said the sale proceeds will be used to reduce its net debt position from ~A$1.9 billion to its targeted net debt of $1.5 billion.
According to Boral, the surplus of approximately $1 billion will be available to reinvest in the business and/or return to shareholders.
Boral's CEO & Managing Director, Zlatko Todorcevski, said the company expects to report a profit on sale after tax of approximately A$450 million as a result of the divestment of its 50% share of USG Boral.
"The sale of our 50% interest in USG Boral to Knauf for an attractive premium creates substantial value for Boral's shareholders," he added.
"The sale enables Boral to reduce net debt to our current target of A$1.5 billion, and create surplus capital available for return to shareholders, which is consistent with Boral's financial framework."
According to Mr Todorcevski, the company intends to buy back up to 10% of shares on issue, or approximately 122 million shares, over the next 12 months, with the buy-back to be fully funded from sale proceeds.
"We believe that an on-market buy-back is the most effective method of returning this surplus capital to our shareholders," he concluded.
Image credit: www.boral.com.au