Boral Limited is on the verge of acquiring US-based building products manufacturer Headwaters Inc. after the overwhelming majority of Headwaters' shareholders (98%) approved the transaction valued at total of $US2.6 billion.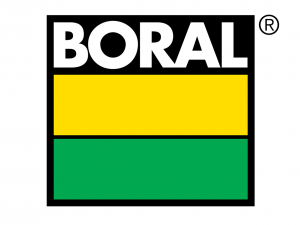 Under the terms of the transaction, Headwaters' stockholders will receive US$24.25 per share in cash, which represents a 21% premium to Headwaters' closing stock price on November 18, 2016, and a 34% premium over Headwaters' 30-day volume-weighted average closing stock price through November 18, 2016.
Commenting on the development, Boral's Chief Executive and Managing Director Mike Kane stated:
"This agreed transaction is the result of significant evaluation and engagement between our companies," he said.
"The businesses of Headwaters are highly complementary with Boral's existing US operations and the transaction price reflects our belief that there is strong commercial rationale for combining the two portfolios."
Headwaters' Chairman and CEO Kirk A. Benson said the transaction would deliver significant value to the company's shareholders.
"Headwaters and Boral both have outstanding teams, and share a common commitment to delivering a premier selection of high-quality products to our customers," he added.
"We are looking forward to working with Boral to ensure a smooth transition for our stakeholders, as we create one of the leading suppliers of building products and construction materials for infrastructure, new residential, repair and remodel, commercial and institutional construction."
The acquisition, which has been unanimously approved by the boards of directors of both companies, is expected to be completed in mid-2017.