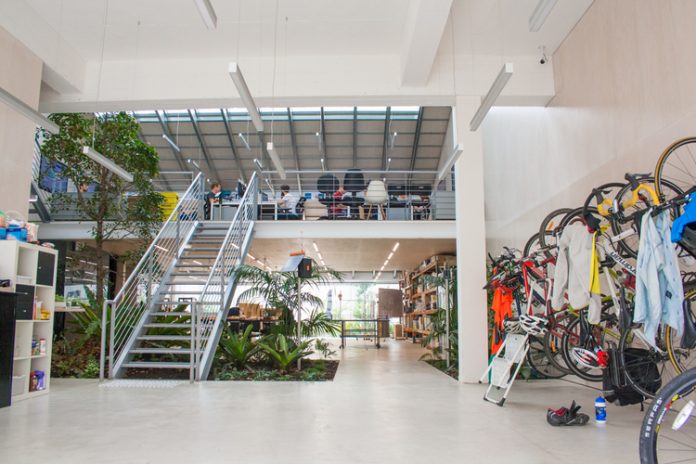 Global food and plant production company Jain Irrigation has announced the acquisition of Australian Observant, the leading provider of in-field hardware and cloud based applications for precision farm water management.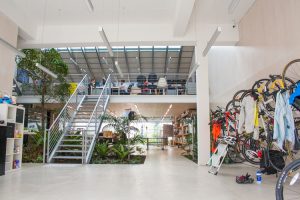 Jain Irrigations President Aric Olson said the acquisition will combine Observant's broad field monitoring and control technology with the company's global irrigation manufacturing and precision agriculture technology platform to provide farmers with a broad suite of capabilities to increase crop yields.
"Technology and innovation are core focus areas for Jain. We are thrilled to have the opportunity to access the best technology in the industry with Observant, a globally recognised Ag Tech leader," Mr Olson added.
"The award winning Observant product line is ready to scale to the tremendous global market that the Jain company services. With Jain's backing, farmers will have access to the best technology and the backing of a 30-year-old company with 11,000 associates."
Founded in 2003 by Simon Holmes à Court and Matthew Pryor, Observant has made it its mission to successfully transform agricultural water management through the application of innovative technology with practical farm-ready solutions. The company has operations in Australia and the USA and in the excess of 5,000 connected devices in the field.
Observant's Co-founder and Executive Chairman à Court said he was delighted at the opportunities the acquisition brings to the table.
"Observant has taken a 'no-compromise' approach to developing and delivering farm-ready technology to help optimise agricultural input costs and increase productivity," he added.
"We're immensely proud of what we've built over the past 14 years and excited by where Jain will take us."
Under the terms of the agreement, Co-founder J. Matthew Pryor will take the role of Australian CEO and CTO, while Mr à Court will continue a relationship with Observant in an advisory capacity.