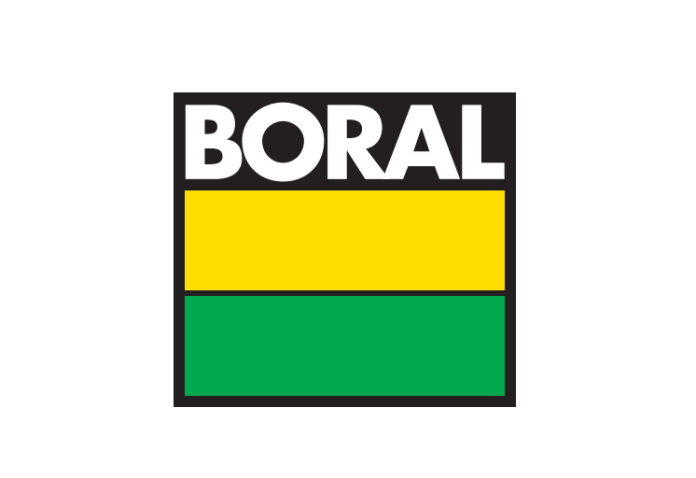 Boral has been forced to withdraw its earnings guidance for FY2020 due to the high level of uncertainty surrounding the spread, duration and impact of COVID-19 on the markets in which it operates.
The company said that while it had not yet seen a significant deterioration in demand for its products as a result of direct and indirect COVID-19 impacts, other than in the USG Boral China business, it is now starting to see signs of impacts in other markets.
"We expect market conditions will worsen as a result of temporary lockdowns and restrictions imposed to contain the spread of the virus," said Boral's Managing Director, Mike Kane.
"However, given the high level of uncertainty regarding the spread and duration of COVID-19, the negative impact on FY2020 earnings cannot be estimated at this point.
"Boral has been taking measures to help manage the spread of the virus and to help ensure the safety and welfare of our employees, contractors, customers and other people coming to our sites. Our business continuity and scenario planning is well underway to help minimise supply chain risks and business interruptions during this uncertain period."
He said the company is also undertaking measures to respond to the expected demand interruptions and to conserve cash, including reducing all non-essential capital expenditure and discretionary spending.
"We are working closely with our customers to respond quickly to changes in their activity, and we are well prepared to curtail production as required," Mr Kane added.
Boral has also provided an update on progress to complete the USG Boral plasterboard transaction with Gebr Knauf KG.
As announced in mid-2019, Boral entered into an agreement with Knauf to form an expanded 50:50 plasterboard joint venture in Asia and for Boral to return to 100% ownership of USG Boral Australia & New Zealand, with a call option granted to Knauf to return to 50% ownership of the Australia & NZ business within five years.
"As Boral and Knauf work with regulators as part of an ongoing process to obtain the relevant approvals, Boral's view now is that the ACCC is unlikely to approve the call option in relation to the Australia and NZ business," the company said in a statement.
"As a result, a range of potential options will be considered. Any alteration to the transaction signed in August 2019 remains subject to agreement between Boral and Knauf, Board approval and ultimately will also require the approval of regulators including the ACCC and NZCC."
Image credit: www.boral.com.au