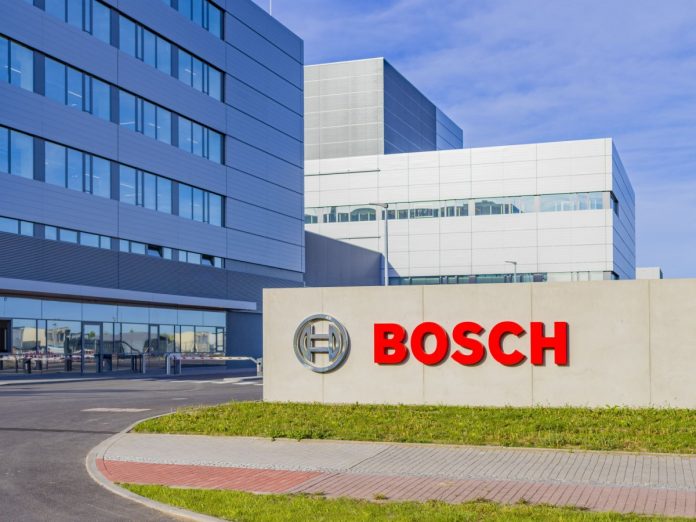 German technology giant Bosch will open a fully digital and highly connected semiconductor plant in Dresden, Germany.
Bosch, which already operates a semiconductor factory in Reutlingen near Stuttgart, said the new Dresden plant would primarily focus on manufacturing automotive microchips for use in electric and hybrid vehicles.
"Chips for tomorrow's mobility solutions and greater safety on our roads will soon be produced in Dresden," said Harald Kroeger, member of the board of management of Robert Bosch GmbH.
"We plan to open our chip factory of the future before the year is out."
Bosch said it is investing around one billion euros in the high-tech manufacturing facility, which will be one of the most advanced automotive chip factories in the world.
According to the company's statement, the final construction phase will see up to 700 people working in the Dresden plant, which is scheduled to officially open in June 2021.
Image credit: https://www.bosch-presse.de/