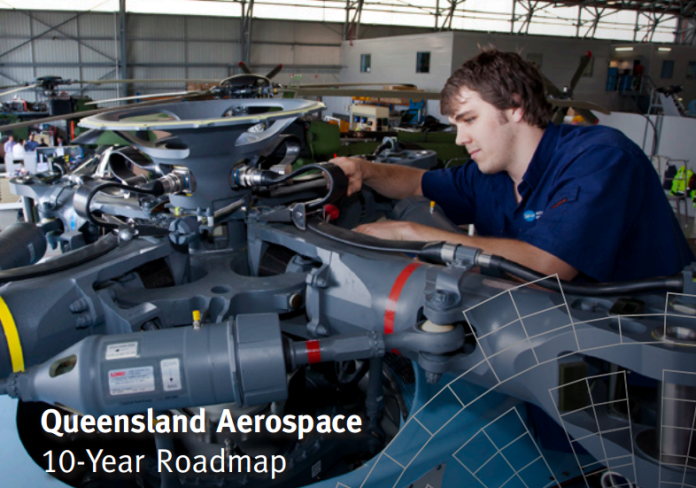 Queensland's Development Minister and Minister for Natural Resources and Mines Dr Anthony Lynham has released a proposal on Tuesday that could turn the state into a hub for the multi-billion dollar Asia-Pacific aerospace industry that keeps civil and military aircraft in the skies.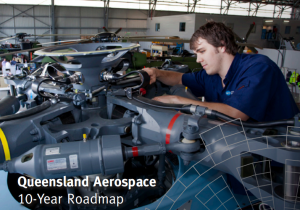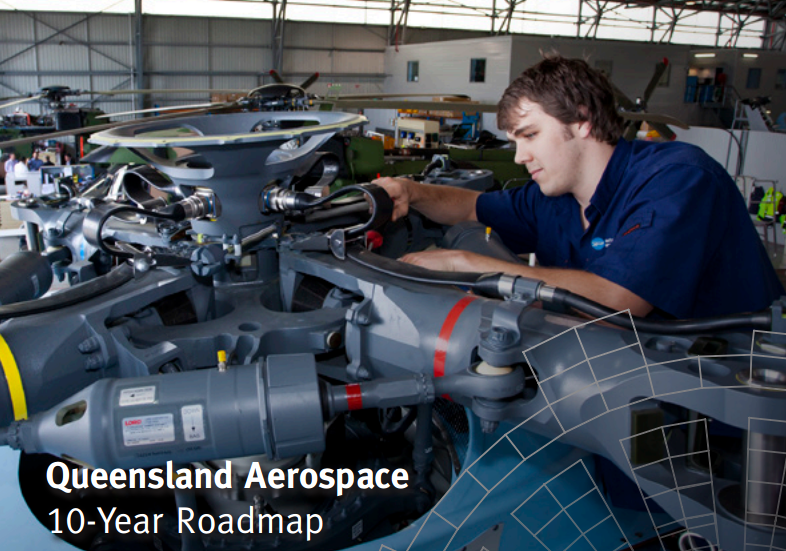 Dr Lynham said the Queensland Aerospace 10-Year Roadmap discussion paper identified thousands of jobs and business opportunities that could materialise if the state builds on it existing reputation as Asia-Pacific aviation centre of excellence.
He said the discussion paper seeks to explore the current environment in relation to aerospace, the key attributes of aerospace businesses and the key opportunities and challenges in the sector.
"We already have the foundations here with our civil and defence aviation strengths – our depth of capability, our world-class expertise, and our strategic location," Dr Lynham said.
"Our Advance Queensland agenda is to grow these "high tech" industries with global growth potential. This discussion paper is the first step in setting Queensland on the flightpath towards a bigger, better future in aerospace."
In 2014–15, Queensland aerospace generated approximately $1.3 billion in revenue, of which $600 million went directly into the Queensland economy. The state's aircraft manufacturing and maintenance sector provides 4500 jobs across 344 enterprises.
The global aerospace market is expected to grow to US$352.5billion by 2023. Globally, strong passenger travel demand is forecast to require more than 35,000 new aircraft over the next 20 years, particularly in India, China, the Middle East and other Asia-Pacific countries.
Dr Lynham said companies like Boeing Defence Australia, Virgin Australia Airlines, Airbus Group Australia Pacific, BAE Systems, Qantas heavy maintenance and Raytheon were in Queensland because the state offered a clear competitive advantage.
These advantages include the highest product quality levels within the Asia-Pacific region, an advanced manufacturing environment with an excellent skills and transport infrastructure base, high quality, cost effective aerospace design with excellent communications and IT infrastructure, as well as exceptional R&D resources, education and training.
"Aerospace offers great opportunities for businesses who have never even considered this industry: for engineering companies, for instance, who have always supplied the mining industry," Dr Lynham said.
Consultation on the discussion paper runs until Friday 27 May. It will include workshops throughout May with local businesses around the state, including in Toowoomba, Gold Coast, Ipswich, Brisbane, Sunshine Coast, Wide Bay region, Mackay, Townsville and Cairns.