Former Diageo Finance Director Allan Hood has been appointed Chief Executive Officer of Bulla Dairy Foods, effective immediately.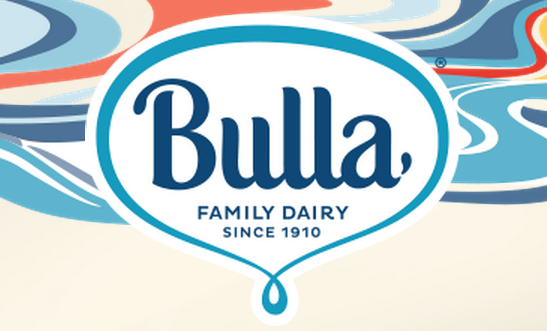 Prior to his appointment as CEO of the iconic Australian business, Mr Hood assumed the roles of senior Financial Officer at Diageo's manufacturing facilities across the UK, Middle East & India, Jamaica and Tanzania.
In his last role, he was part of the Global Audit & Risk function responsible for driving world-class compliance and risk management across Diageo's Global Supply & Procurement business.
Ian Sloan, Chairman, Bulla Dairy Foods said Mr Hood's strong level of experience in managing global finance initiatives and his extensive knowledge of mergers and acquisitions made him a perfect fit for Bulla, where he will lead the charge on increased export business, streamlined operations and internal culture and new business.
"On behalf of the Bulla board, we are pleased to announce that Allan's position as CEO has been confirmed. Over the last five months as Acting CEO, Allan has proven himself, bringing energy, enthusiasm and dedication to the role," Mr Sloan said.
"Allan is a true team player with varied international experience. He will continue to add considerable value to Bulla in an ever-changing market, showing commitment to our family business values, partners, and the regional communities we operate in."
Bulla Dairy Foods is an Australian owned family company which has been making premium quality dairy products in Victoria since 1910. Bulla operates extensively through regional Victoria, with three Melbourne-based sites, Mulgrave, Derrimut and Dandenong, as well as two regional sites in Colac.