Slimline Warehouse Display Shops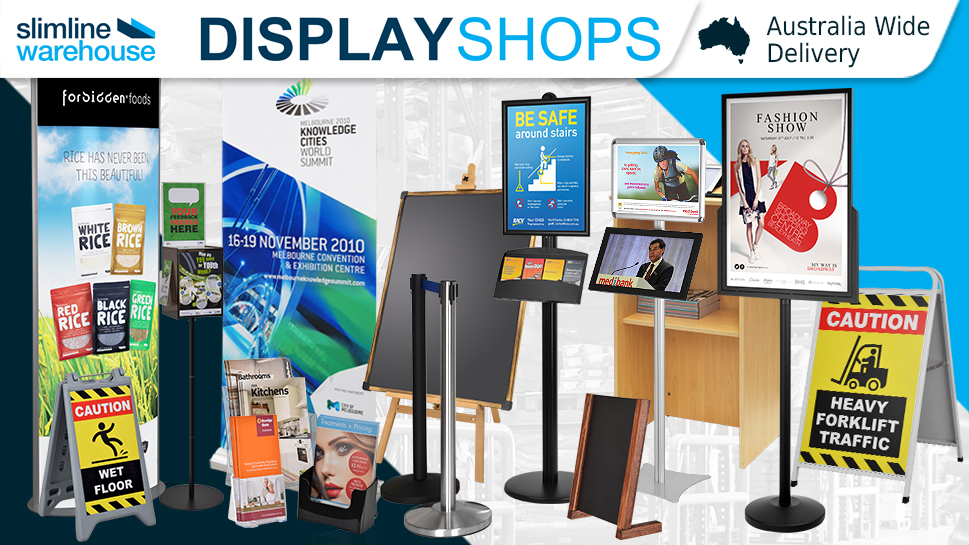 Brief Description:
Australia's leader in supplying print and brand displays at wholesale prices.
With more than 20 years of research invested in understanding the market's need for larger impact and lower priced displays, Slimline Warehouse is proud to manufacture top quality display products and supply them to fellow Australian business' at wholesale prices!


Business Description:
Finding the right product to fit your business can be a trying task, and reaching out to customers to gain their attraction and trust can be the key between them becoming a regular patron at your store or visiting a competitor. With the different items we offer, finding one that caters to the needs of your company is simple, and the prices we offer help any business without breaking the bank.