european car service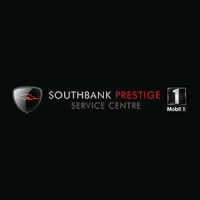 Brief Description:
Southbank Prestige Service Centre provides professional car service and car repairs in South Melbourne for all types of vehicles, including European cars. We have expert car mechanics for car repairs service. Call us today.
Brief Description:
Euro Motor Sport is a leading European car services in Australia. At Euro Motor Sport, we have over 10 years of experience training and working with the best European and prestige vehicles. We service and repair all prestige makes and models, and specialized in working with Mercedes-Benz. We are providing car Repairs Services for Mercedes Benz,Porsche and BMW.