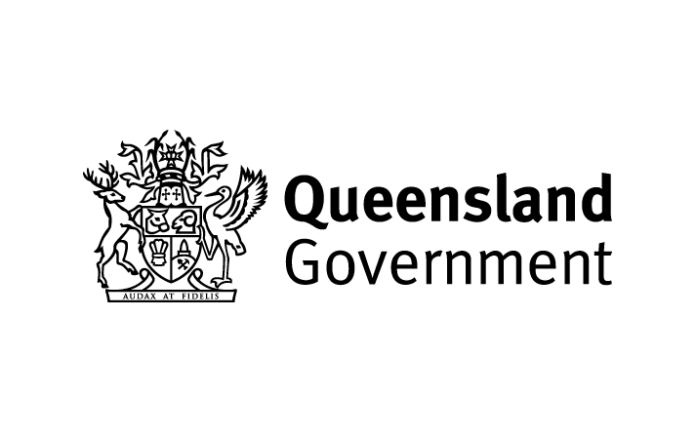 Media Release
Jobs growth is continuing in Cairns as the Palaszczuk Government supports local businesses to employ local people.
Following the release of ABS data yesterday showing 5300 jobs had been created in the Cairns area in the past 12 months, Premier and Minister for Trade Annastacia Palaszczuk visited a business employing 45 local workers.
The Premier said the unemployment rate in Cairns was now at 4.8% compared to 6.2% a year ago and youth unemployment had dropped by 5.4 percentage points over the same period.
"This is another Cairns success story," the Premier said.
"Norweld is employing local workers and exporting its product to the world.
"Their workforce in Cairns is 45 people including 10 apprentices who are learning the skills they will now have for life.
"We know there is more work to do.
"That's why we will keep working with Cairns businesses and supporting the Cairns economy by investing in job-creating infrastructure."
Norweld started exporting in 2016 and are now exporting to USA, Middle East, Africa and New Zealand with export volume doubling year on year.
The latest Australian Bureau of Statistics trade figures show the value of Queensland exports rose 18.4 per cent to $84.3 billion for the 12 months to March 2019.
"Exports support one in five Queensland jobs," the Premier said.
"Increased trade in goods and services are predicted to be a key driver of economic growth in the next few years.
"That's why I have been focussed on exports this week because they do so much for regional communities just like Cairns, Mackay and Townsville."
Member for Cairns Michael Healey said Norweld was an example of Queensland businesses marketing to the world with help of the Palaszczuk Government.
"It's inspiring to be here and see first-hand the work they are doing and how dedicated Norweld is to the local community," he said.
The Queensland Government's global business agency, Trade and Investment Queensland, has worked with Norweld over many years to assist the company investigate and then enter overseas markets.
Norweld also took part in the recent Ready to Go Global regional workshops hosted by Trade and Investment Queensland.
Norweld is owned by Isaac Edmiston and Jaime McIntosh.
The company has satellite outlets in Brisbane, Sydney and Melbourne and chooses to keep its head office in Cairns because of the lifestyle available to staff and wider benefits to the region.
More information on how Trade and Investment Queensland can assist your business is available from www.tiq.qld.gov.au
Image credit: www.qld.gov.au