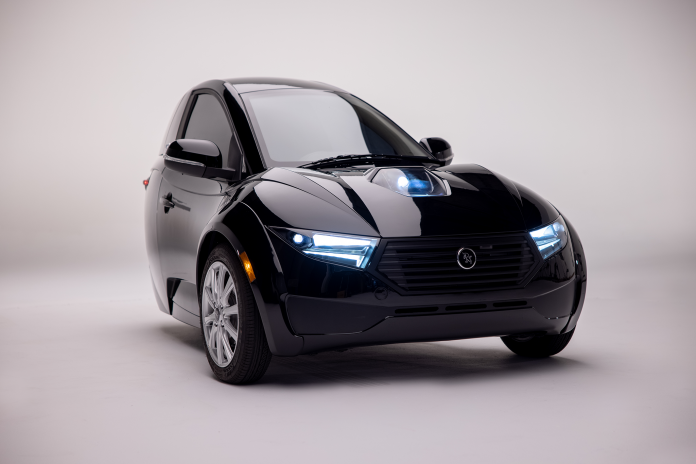 Canadian electric vehicle maker ElectraMeccanica Vehicles Corp. will build its first US-based assembly facility and engineering technical centre in Mesa, Arizona, in the greater Phoenix area.
ElectraMeccanica said the proposed facility in Mesa will support its strategic plan to meet anticipated demand for its flagship SOLO EV – a purpose-built, three-wheeled, all-electric solution for the urban environment.
The facility – which is expected to create up to 500 new jobs and to produce up to 20,000 SOLOs per year – will feature both a light vehicle assembly plant along with a state-of-the-art engineering technical centre, including multiple labs to support comprehensive research facilities as well as vehicle chassis, battery pack and power electronics testing workshops.
The company's CEO Paul Rivera said the selection of Mesa marks the end of a comprehensive, year-long site search conducted by ElectraMeccanica and its partner, BDO USA's Site Selection & Incentives Practice (BDO).
"This decision is monumental for our business and will be transformative for our host city and state," he said.
"When fully operational, we anticipate creating hundreds of new jobs for the local economy. We believe Mesa's population size and density provides a great talent pool as we look forward to contributing to the growing high-tech environment."
Image credit: https://electrameccanica.com/electrameccanica-announces-plans-to-establish-base-in-greater-phoenix-arizona/