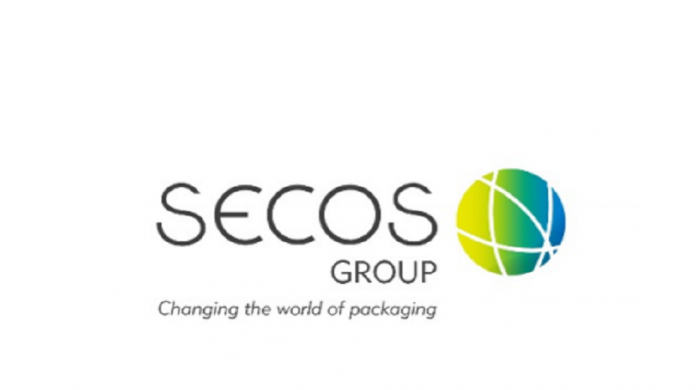 Sustainable and eco-friendly biopolymer producer SECOS Group Limited will expand its bio-based manufacturing capacity in Malaysia to meet the growing demand across its range of bio-based compostable products.
The Melbourne-based company is continuing to see strong growth in demand for its compostable bio-plastic products, driven by the global trend of consumers, regulators and brands to replace single use plastics.
To accommodate this growing demand, SECOS decided to expand its biopolymer resin product production in Malaysia by 200% at a newly leased 4,200 m2 factory close to its existing Port Klang operations.
SECOS said in a statement that it would invest A$2 million in the new plant for the purchase and installation of additional resin, new film extruders and bag making machines which will increase capacity from 1800 to 5400 tonnes p.a.
According to the company, the first part of the increase will be the expansion in bag making capacity which is expected to commence in May/June 2021 at the newly leased site, whereas the bioresin capacity will come on-line by October 2021.
SECOS CEO, Ian Stacey, said the Malaysian investment represents the company's second phase of expansion following the completion of the expansion of its Nanjing, China facility in December 2020 which increased biopolymer production by over 100% to 2040 tonnes p.a.
"We are excited about our phase two expansion plans which will allow us to meet the rapidly growing demand for our biobased product range, expand our manufacturing capabilities outside of China, while at the same time provide manufacturing redundancies and improve the effectiveness of our supply chain," he concluded.
Image credit: http://secosgroup.com.au/wp-content/uploads/2019/09/FY2019-Annual-Report.pdf