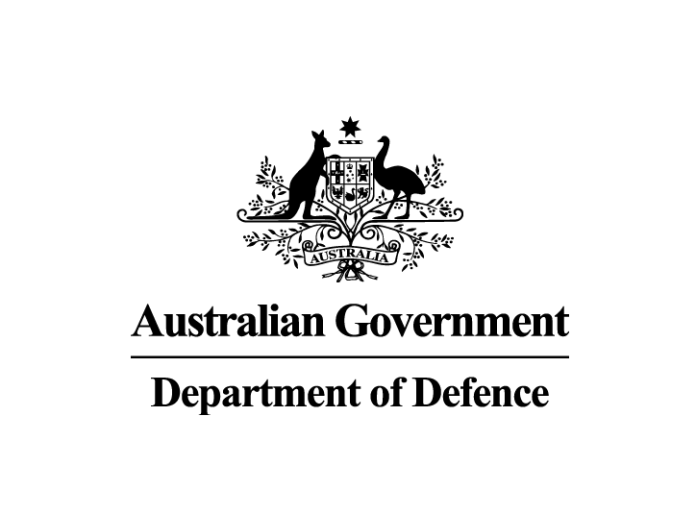 Cyber technologies company Penten Services has secured two separate Defence Innovation Hub contracts with a combined value of $2.2 million to bolster the Army's cyber capabilities.
The Canberra based business will work to develop technology that enhances the Army's capacity to send communications over unsecured networks, as well as a cyber-management capability designed to help the Army monitor network traffic and mitigate attacks on its network.
In making the announcement, Minister for Defence Industry, the Hon Melissa Price said the contracts awarded to Penten were selected as part of Army Innovation Day 2018, which called for innovative solutions for the next generation Army.
"Innovation is critical to build and sustain the Australian Defence Force's capability edge," Minister Price said.
"Australia benefits from an industrial base of many agile small to medium enterprises like Penten.
"The Government is committed to investing in Australian jobs and small and medium enterprises to develop our defence industry."
Penten was established four years ago and has since gradually increased its workforce from a team of four to more than 50 employees. Senator for the ACT, Zed Seselja, welcomed the announcement as 'a significant investment' in a local defence industry company,
"These contracts will not only allow Penten to support local jobs and skills in Canberra, but will ensure members of the Canberra defence industry community continue to be engaged in developing cutting-edge technologies for Australia's Defence Force," Senator Seselja said.
"I congratulate Penten on the work they have done so far in their contribution to our nation's security, and strongly support the opportunities the Defence Innovation Hub affords to Canberra businesses to contribute to our nation's Defence."
Image credit: www.defence.gov.au