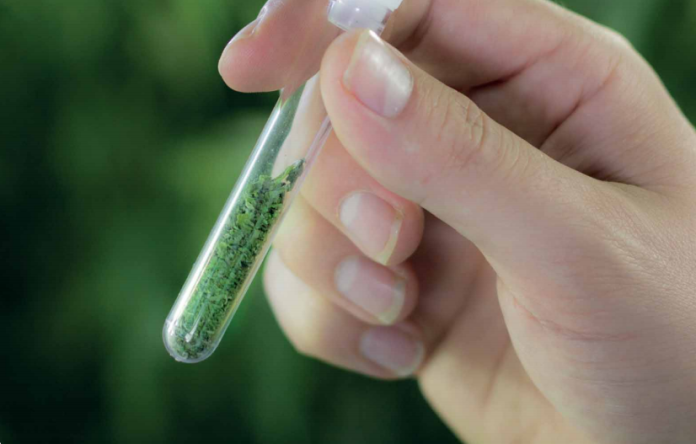 Australian cannabis company, Cann Group, has commissioned its new cultivation and R&D facility in Melbourne as part of its phase 2 expansion plans.
The Northern Facility features laboratory/research facilities and adjoining certified greenhouse cultivation areas which are configured as a series of individual cultivation compartments, allowing the separation of different cannabis varieties during cultivation and harvest.
Cann Group CEO, Peter Crock, said the facility allows Cann to expand its cultivation capacity with up to 600m² of new flowering room capacity, complementing the existing Southern Facility which has completed three harvests of medicinal cannabis material to date.
"The Northern Facility also incorporates laboratory spaces which are suitable for extraction and research activities that will enable us to advance our development programs," Mr Crock continued.
"We are making excellent progress and the commissioning of the Northern Facility reinforces our leadership position in medicinal cannabis in Australia."
The company is currently completing an equity raising to fund its phase 3 expansion program, which includes a 16,000m2 state-of-the-art green field development incorporating glasshouse cultivation space, research and development laboratories, and a GMP manufacturing facility.
Image credit: investors.canngrouplimited.com