The Essential Services Commission (ESC), the independent regulator of the retail energy industry in Victoria, has decided to take no action against retailers that chose to vary their standing offer prices on gas or electricity within the six monthly regulated periods to reflect the end of the carbon tax.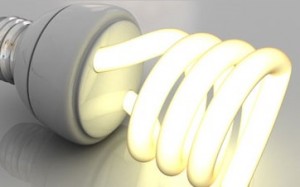 According to the media release by the Premier of Victoria, Minister for Energy and Resources Russell Northe has welcomed the move, saying it would enable gas and electricity consumers to benefit sooner from lower tariffs arising from the removal of the carbon tax.
"The Coalition Government welcomes the flexibility and discretion shown by the ESC in the interest of consumers following the demise of Labor's carbon tax. Under the Electricity Industry Act 2000 and the Gas Industry Act 2001 energy retailers can only offer a variation of standing offer prices every six months — not more frequently than that," Mr Northe said.
"But the ESC will not take enforcement action if a retailer breaches these legal provisions in an effort to accommodate the changes brought about by the removal of the carbon price. This will allow customers to benefit from a lower tariff now, even if the last variation was less than six months ago."
The Coalition Government is encouraging Victorians to manage their power bills through the My Power Planner comparison tool and year-round energy concessions for those who need them most.
"The Carbon Tax Repeal Act requires retailers to pass on to customers all cost savings resulting from the repeal of the carbon tax. Tariffs will need to be gazetted in the usual manner but retailers will be able to bill customers immediately with a lower tariff. I am writing to retailers to inform them of my expectation that cost savings will be passed on in full and as soon as possible," the Minister said.