Minister for Manufacturing David Hodgett and Member for Carrum Donna Bauer announced that a Carrum Downs engineering company has been awarded a $210,000 grant to purchase cutting-edge technology that will boost production and improve the company's standings on the global market.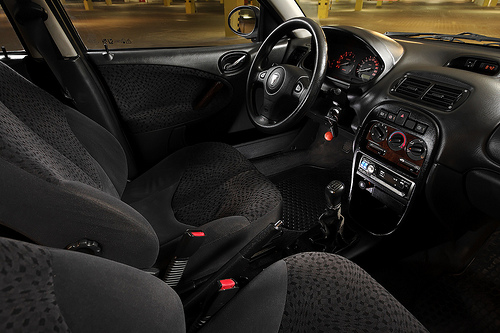 During his visit to Décor Engineering (Aust.) Pty Ltd in Carrum Downs, Mr Hodgett highlighted that the company had more than 45 years' experience in high-tech manufacturing and was a deserving recipient of an Investing in Manufacturing Technology (IMT) grant, having invested more than $1 million in research and new equipment to deliver environmentally friendly products and improve global competitiveness.
"Décor specialises in high quality finishes for the automotive, aeronautical, marine, aerospace and electronic component industries," Mr Hodgett said.
According to the media release issued by the Premier of Victoria, the company will use the IMT grant to install an environmentally friendly chrome replacement finishing process, such as the fully automated Physical Vapour Deposition technology, which will deliver higher quality finished components for various industry sectors with a reduced reject rate and will be more environmentally friendly.
"Importantly, the project will increase exports by $3.5 million, create 19 new jobs and 15 transitioned jobs. That is great news for the company, great news for the people of Carrum Downs and great news for the Victorian economy," Mrs Bauer said.
"The businesses spearheading these IMT projects are anticipated to deliver increased competitiveness, new skills and at least 278 new jobs, with a further 430 jobs transitioned to higher valued roles," Mr Hodgett said.
Décor Engineering is one of the companies to be supported through the fourth round of IMT. The program was designed to increase global competitiveness by stimulating investment in new technology. In the first three rounds, the IMT program awarded grants totalling $9.9 million to 59 businesses, supporting investments of $45.8 million.