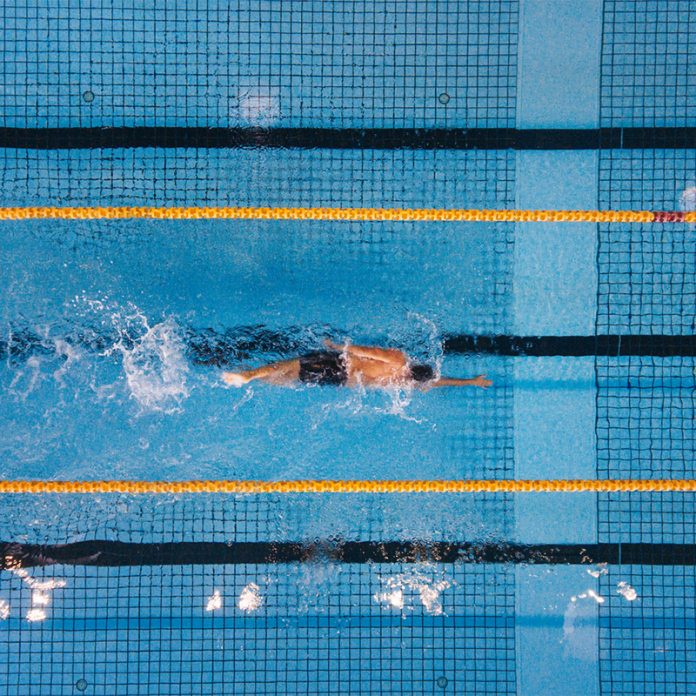 A new partnership between a Townsville-based manufacturer and the Queensland Government will see an essential high-tech water treatment product be manufactured in Queensland for the first time.
Industrial chemical producer Cleveland Bay Chemical Company (CBCC) has secured funding from the government's $50 million Essential Goods and Supply Chain Program to manufacture aluminium chlorohydrate (ACH) using materials sourced entirely from Queensland.
The company will use the funding to upgrade its infrastructure to manufacture ACH, which is currently imported from overseas.
Making the announcement, Treasurer and Minister for Investment Cameron Dick said the move will put an end to Queensland's reliance on importing the reagent.
"COVID-19 has taught us the importance of sovereign manufacturing capability. That's why our government is backing Cleveland Bay Chemical Company so they can begin manufacturing ACH in Townsville," the Minister said.
"This product is best practice when it comes to the treatment of drinking water and wastewater, and now we're going to produce it in Queensland.  Currently we have to import ACH from overseas or interstate, but that won't be the case for much longer."
CBCC owner and Director Geoff Whebell said the move will add value to locally sourced raw materials.
"The ACH will be manufactured using Queensland materials, including aluminium from Gladstone, and provided to industries and councils for water and wastewater treatment," Mr Whebell said.
"This will significantly expand our offer of water treatment products and allow us to explore new market opportunities."
Image credit: https://www.clevelandbaychemco.com.au/industries/