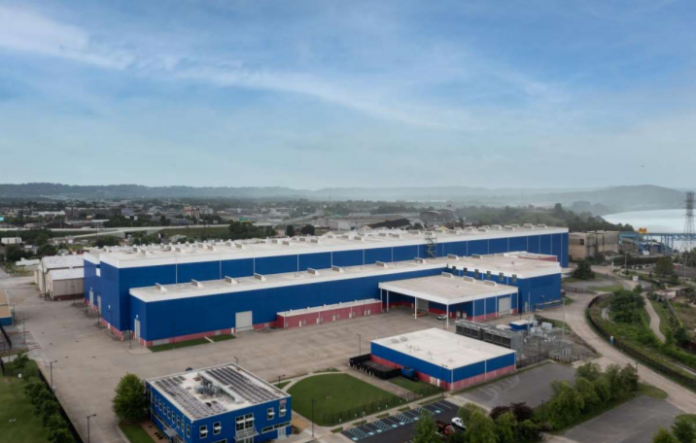 Australia-based materials and technology company NOVONIX will open its second US manufacturing facility in Chattanooga, Tennessee, at the former Alstom building.
The $160 million plant will accommodate a planned 8,000+-tonne per year production of high-grade anode material suitable for lithium-ion batteries for electric vehicles (EVs) and energy storage systems (ESS).
NOVONIX's CEO Chris Burns said the plant's output will support the lithium-ion battery packs for over 100,000 EVs, bringing the company's total production capacity of anode materials to 10,000 tonnes per year.
"We are excited to be announcing this next phase of expansion of our anode materials business in Tennessee," Mr Burns continued.
"Chattanooga has been a great location for our operations over the past four years, and we look forward to growing the company in the expanding south-east hub of electric vehicle battery manufacturing.
'We look forward to continuing to work with the great people in Chattanooga, Hamilton County and the State of Tennessee as we help establish the domestic supply chain of key materials for the lithium-ion battery sector."
The new plant is expected to come online by 2023.
Image credit: https://www.novonixgroup.com/