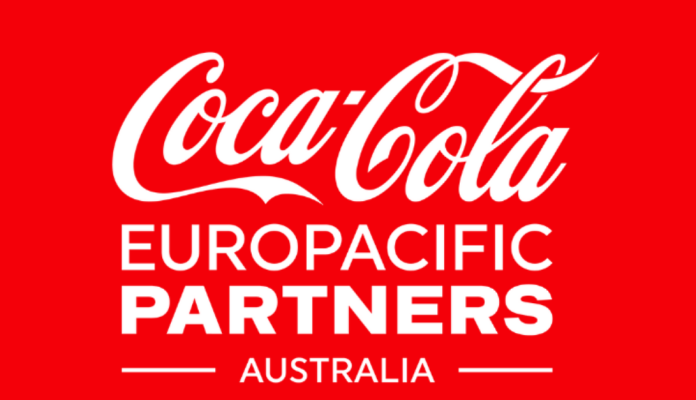 Following its decision to abandon the manufacturing, sale, and distribution of beer and Magners cider products in Australia, Coca-Cola Europacific Partners Australia (CCEP) has reached an agreement to sell its interest in the Australian Beer Co. (ABCo) to joint venture partner Casella Family Brands (CFB).
Peter West, Vice President & General Manager, Australia, Pacific & Indonesia, said the company will now focus on its spirits, alcohol ready-to-drink, and non-alcohol ready-to-drink portfolios.
"The launch of the Australian Beer Co. joint venture in 2013 was our re-entry into the beer market in Australia.  ABCo brewed its own brands at the brewery located next door to the Casella winery in Yenda, New South Wales," said Mr West.
"With CCEP's exit from the Australian beer and apple cider categories in Australia, the decision to sell our interest in ABCo was the natural next step."
He then went on to express his delight at finding a respected company like Casella Family Brands to acquire ABCo.
"Casella Family Brands is a highly respected partner, and when we approached them as part of our strategic review of our beer and cider strategy, John and his team were keen to explore the opportunity to take full ownership of ABCo," Mr West noted.
"We have had a terrific partnership with Casella Family Brands for almost a decade now and exit on good terms," added Mr West. "We genuinely wish them the very best for the future."
John Casella, Managing Director of Casella Family Brands, stated, "ABCo is an exciting business led by a state-of-the-art brewery, and we welcomed the opportunity to acquire full ownership. We will endeavor to maintain the excellent relationships the CCEP team has established with customers in the beer and cider category in Australia. We have enjoyed partnering with CCEP to grow ABCo's business, and we both leave the joint venture arrangement on excellent terms."
Image credit: https://www.ccamatil.com/au/News-and-insights/News/Coca-Cola-Europacific-Partners-to-sell-interest-in?fbclid=IwAR0N8SmSkPlDl6LLcZDepuJjnVdXxl3QWht4DXYqwMvWIwOArg5jPdPjUFM