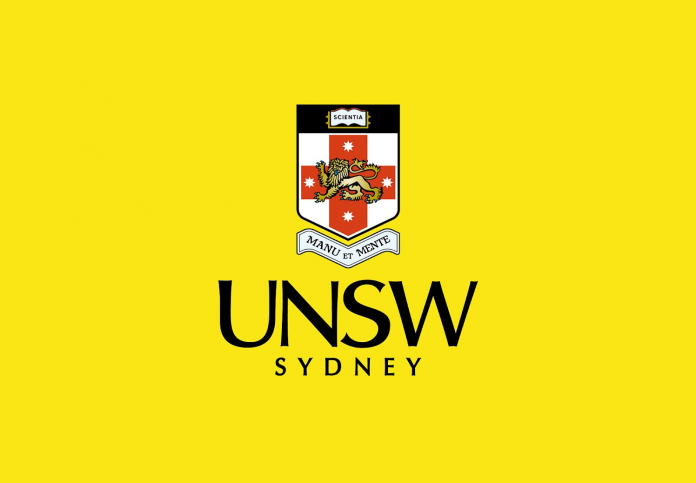 The newly announced Circular Economy Innovation Network (CEIN) held its inaugural meeting at UNSW on Monday where stakeholders discussed the size and complexity of the waste challenge facing society.
The CEIN, which brings together stakeholders from across governments, industry, universities and not-for-profit groups, is an initiative of the NSW government's Office of the Chief Scientist and Engineer,  aimed at reducing waste and enhancing sustainability by developing a circular economy in which waste is valued as a resource.
Now in a start-up phase, it is developing a series of stakeholder workshops to identify themes and opportunities, as well as other activities such as identifying tools and resources needed to promote innovative solutions to re-use waste and improve product design and production to reduce waste.
CEIN Director, Professor Veena Sahajwalla, who is Founding Director of the UNSW Centre for Sustainable Materials Research and Technology (SMaRT) Centre, said the first stakeholders meeting showed that many stakeholders had already been making great progress in reducing waste and using it as a resource.
"What is clear is that we need much greater coordination and connectivity across stakeholders to identify the opportunities and problems in getting a circular economy really going," she said.
"And that is where the new Network comes in. CEIN will bring stakeholders together to not only enhance current efforts to build a circular economy, but to identify the big-impact opportunities.
"By making the right connections between researchers, businesses and governments, we can play a significant role in developing a true circular economy in Australia," Professor Sahajwalla concluded.
Image credit: www.unsw.edu.au