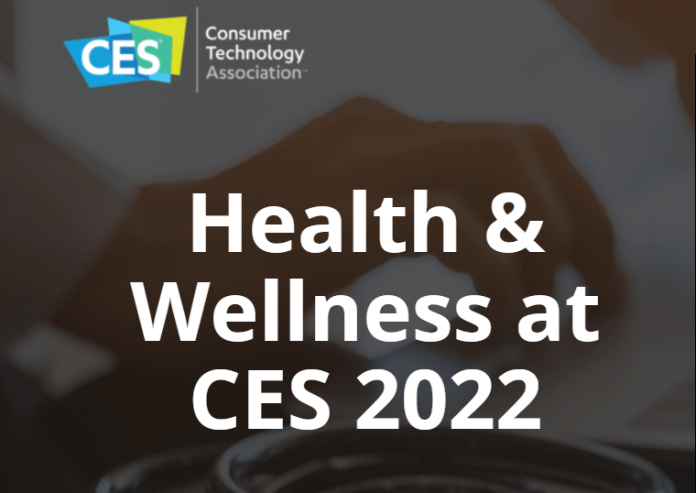 The world's most influential tech event with innovation set to boost health and safety and change lives across the world kicked off yesterday in Las Vegas.
The biggest tech trade show in the world will run until January 7th, closing one day ahead of schedule, with over 2200 exhibitors confirmed to exhibit in person, over COVID safety concerns.
"At CES 2022 this week, we will be immersed in the innovation that will reshape our societies and solve fundamental human challenges in the decades to come," said Gary Shapiro, president and CEO, CTA during his morning State of the Industry Address.
"With innovations in AI, digital health, transportation, drones, smart cities, digital assets, space tech and more – these technologies are making us better – improving what we as human beings are capable of doing."
"For more than half a century, the tech industry has relied on CES to meet new customers, find investors, reach members of the media, connect with industry leaders, and discover new innovations," said Karen Chupka, EVP of CES, during CTA's State of the Industry address.
"This year's event will deliver all of these — offering thousands of people the opportunity to connect with everyone from big brands to new start-ups."
The first keynote was delivered by J.H. Han, Vice Chairman, CEO and Head of DX (Device eXperience) division at Samsung Electronics unveiling Samsung's "Together for Tomorrow" vision.
Mary Barra, Chair and Chief Executive Officer of General Motors, delivered the opening CES keynote digitally Tuesday morning.
Abbott will be the first healthcare company to keynote at CES. Robert B. Ford,
President and Chief Executive Officer will share how the technology revolution in health care empowers patients to improve lives.
Samsung Electronics is introducing a new vision for in-vehicle experiences.
LG Electronics is showcasing the smallest (42-inch) and largest (97-inch) OLED displays; OLED.EX enables transparent, flexible, and ultra-thin displays.
Sony is displaying the BRAVIA XR A95K is the first quantum dot OLED television with 4K resolution and 55- and 65-inch display sizes.
See all the product launches here.
Go to CES 2022 to learn more.
Image credit: https://exhibit.ces.tech/ces-health-wellness-2022/