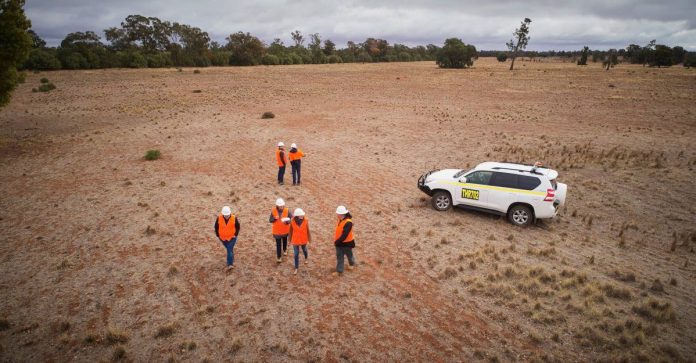 With the completion of a study confirming project feasibility, Clean TeQ inches closer to its goal of supplying renewable energy for its landmark Sunrise Battery Materials Project ('Sunrise') in New South Wales.
The proposal intends to eliminate about a third of Sunrise's projected total carbon emissions. CleanTeq believes the move to depend 100% on clean energy sources will position the company among the world's largest battery metals producers.
In effect, the change should reduce the project's carbon dioxide emission by 4.6 million tonnes (or 4.6 billion kg). Estimated carbon intensity should also notice a significant decrease to 12kg CO2e/kg Ni (in nickel sulphate).
On the intention to shift towards a lower carbon footprint plan, Clean TeQ CEO Sam Rigalli said: "Unless we can find ways to lower carbon emissions from mining and mineral processing, e-mobility will simply redistribute carbon emissions further up the supply chain."
"At Sunrise, we will produce renewable energy materials using renewable energy inputs."
Clean TeQ's Sunrise Project is a cobalt-rich nickel laterite deposit, one of the largest in the world, located in New South Wales. Globally, it is one of the largest reserves of high-grade scandium as well.
Rigalli stated that the renewable energy proposal will be the "reliability, cost, and sustainability benchmark" for nickel and cobalt supply chain processing.