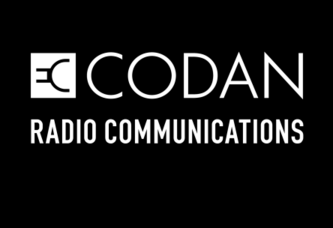 Australian industrial technology company Codan Limited has signed a US$7.9 million contract with a longstanding military customer for the supply of HF radio equipment.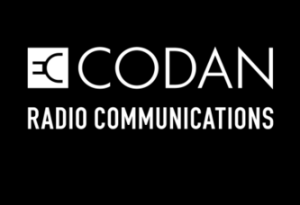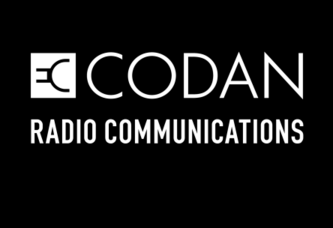 According to Codan, the equipment in question is a combination of its manufactured equipment and third-party items.
"As mentioned at the Annual General Meeting (AGM), our strategy to reduce the variability in earnings is primarily based on developing new products that give us assess to larger and more diverse markets, and increasing the size and number of projects we can bid for," the company said in a statement to the ASX.
"This contract represents a significant multi-vendor prime project win for Codan's Radio Communications business and positions us well to participate in large tenders in the future."
Codan provides robust and cutting-edge technology solutions that solve customers' communications, safety, security and productivity problems in the harshest environments on earth.
The company's global customers include aid and humanitarian organisations, mining companies, security and military groups, government departments, major corporates as well as individual consumers and artisanal miners.